The valley of Chamonix (Chamonix) is a meeting place for those passionate about the mountains. Here is the highest peak in Western Europe — Mont Blanc (Mont Blanc,4807 m). The uniqueness of Chamonix lies in the fact that all ski trails are — Alpine, 90% of them are at the height of более2000 m. other advantages of the resort can be attributed to the abundance of shops and boutiques, conquerors of the snowy peaks send their wives, so they do not distract them from their favorite activities.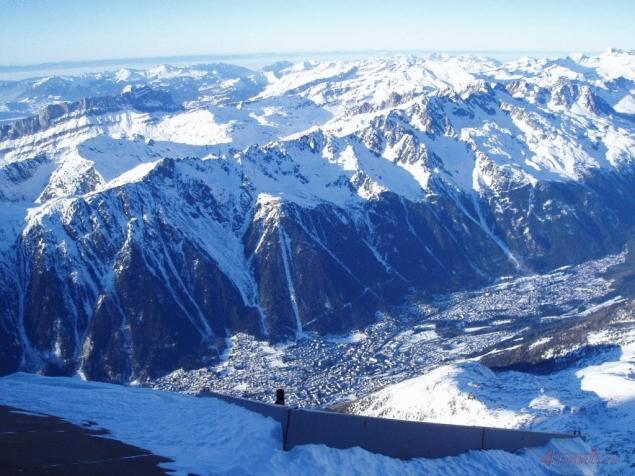 In Chamonix in 1924 was held the first Winter Olympics. Skiing, it started to skate in 1893, and the first ski competition organized by the French Alpine club, took place in 1907. Chamonix has a long and rich history, and along with the neighbouring Boundary is included in the dozen most-most resorts in the Alps Best of The Alps.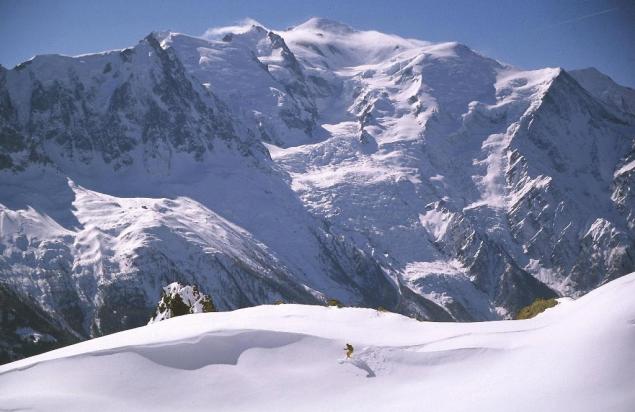 Located on высоте1037 metronid sea level, Chamonix is one of the most stunning beautiful places in all the French Alps. Reminiscent of the small Himalayas in the stunning landscape of the snow capped mountains.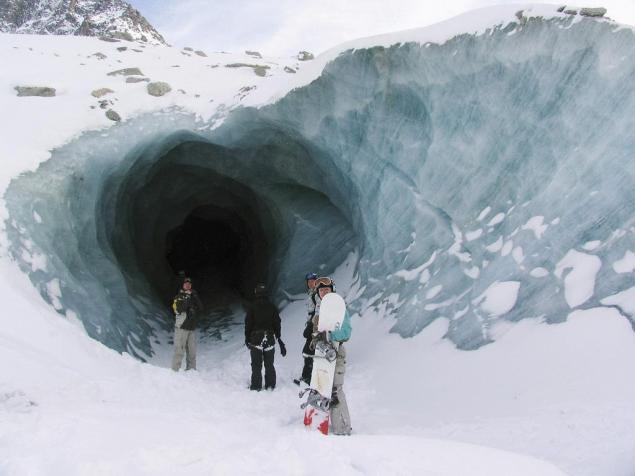 One of the main attractions of the region — White valley, which forms one of the longest ski slopes in the world with a length B22 kilometers. It starts from the South peak of Mont Blanc — agui du MIDI (3842 m) and ends near Chamonix. In the White valley no marked trails and it is not recommended to travel without tour guides.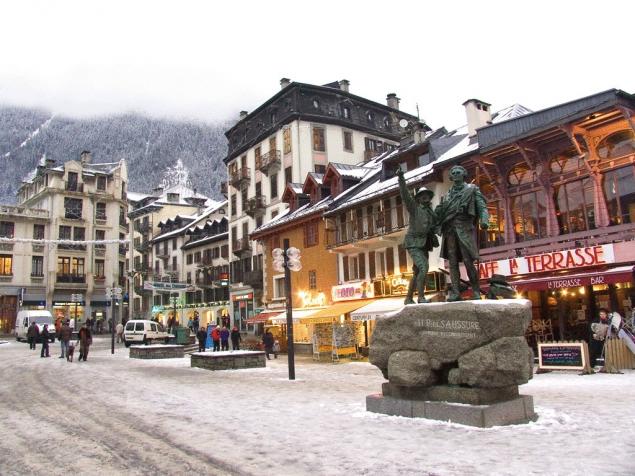 Chamonix is one of the few mountain resorts, which in summer is no less busy than in winter. Mountaineering, Hiking in the mountains, an abundance of trails for mountain Biking and the majestic panorama of the Alps attract sportsmen and romantics from around the world.
Source: /users/155