Company Commuter Cars (United States) was developed by the narrowest car in the world. Their width of the car Tango T600 is only 99 centimeters. According to the developer of Tango T600 is perfect for the crowded big cities with complex road traffic.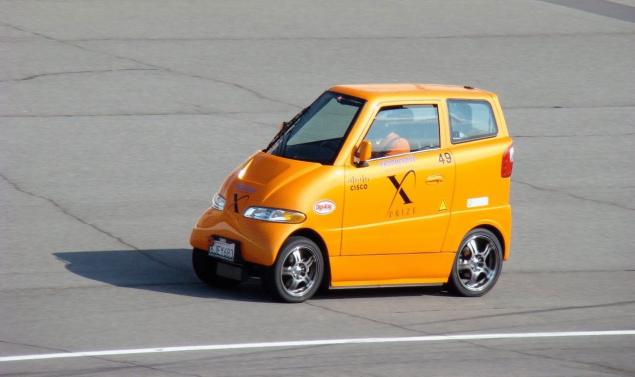 Long unit 257 centimeters. The weight is 1360 kg. The maximum speed of 217 km/h, can accelerate to 100 km/h in 4 seconds. The body is made of carbon fiber. The machine is designed for 2 people. The power plant includes two electric motors that are powered by batteries. Full charging takes 3 hours.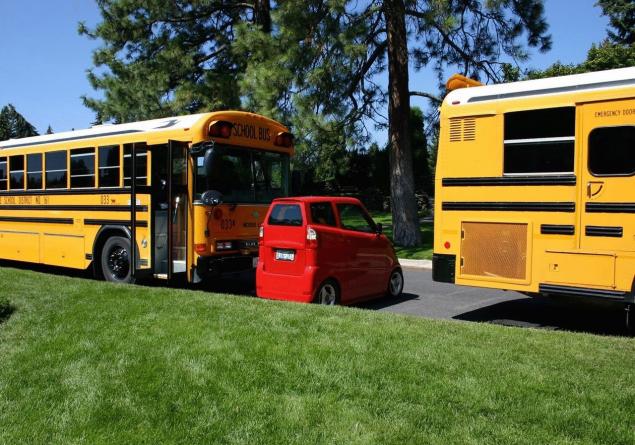 In the case of amplifier, built-in charger, the battery charges to 80% in just 10 minutes. At first glance you might think that the narrowest car in the world is not stable on the road, but it is not. The fact that the center of gravity of the machine is only 11 inches off the ground, which gives it stability on the road.
Moreover, the resistance adding heavy batteries. By estimations of the developer, in case will be able to mass production of the narrowest car in the world, its value according to preliminary estimates will be in the region of 19 thousand dollars. One of the most famous owners of the car Tango is the American actor George Clooney.
Source: /users/117