In a world obsessed with beauty, an 82-year-old Self Daphne (Daphne Selfe) proved that old age is not a hindrance for the career of a supermodel.
A woman working in the fashion industry for about 60 years. Her slender figure, cute face and white hair made her incredibly attractive. She appears in commercials for companies like Nivea and Olay, working with designers Dolce & Gabbana, removed for fashion magazines Vogue and Marie Claire.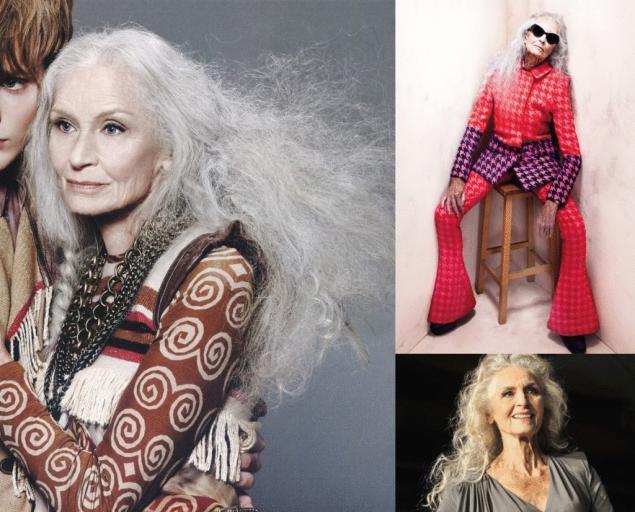 Daphne Self has not resorted to plastic surgery, but she manages to earn $ 1,500 a day as a model. Her career was launched in 1950, when the woman was only 20 years old. Daphne was persuaded to participate in the modeling competition, which she won.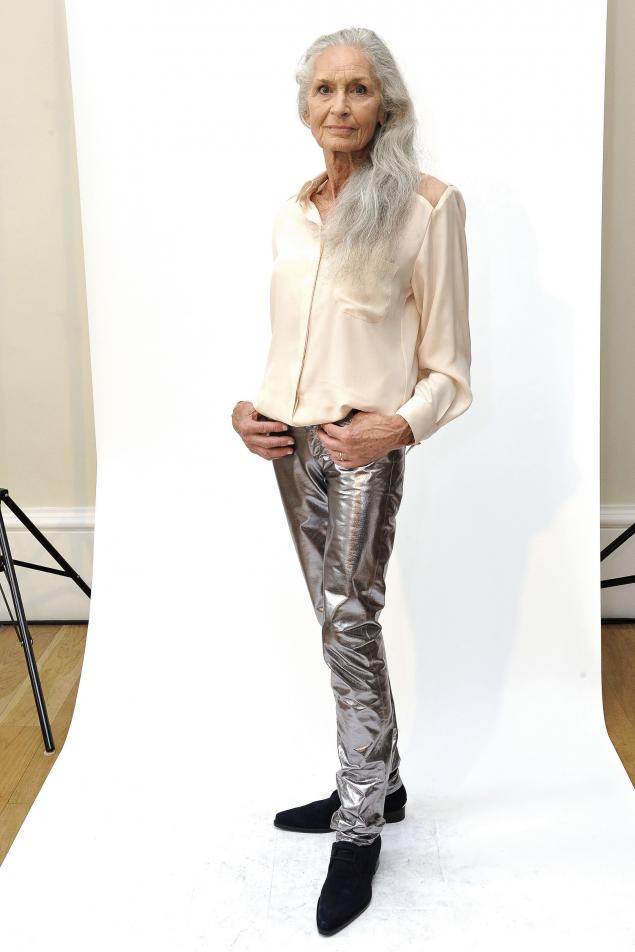 Daphne saying that she was very lucky, as she is half Irish, and this gave her a strong bones and a great figure. She says the secret of her success are the long white hair. Supermodel ponimaet yoga to maintain physical fitness, and even diet with a huge amounts of fruits, vegetables and fish.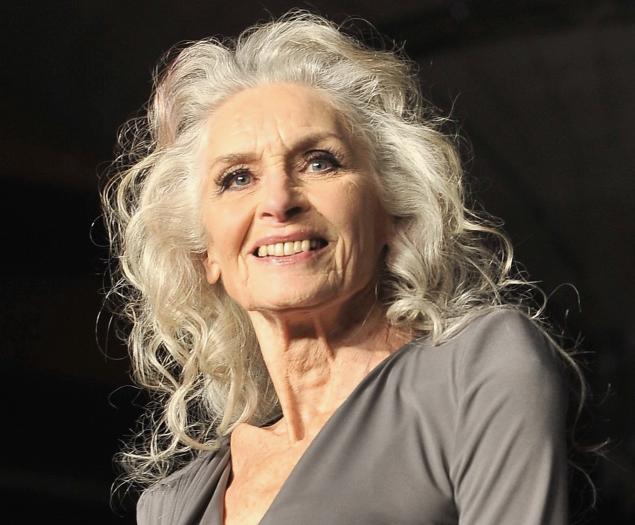 Daphne said that she has no competition with younger models, as most of them admires her but sees her as a rival and a threat.
Source: /users/413