Dr. Stephen Hughes of the Australian University found a bug in the dictionary of Oxford. A mistake made in the definition of siphon, it has not been seen since 1910.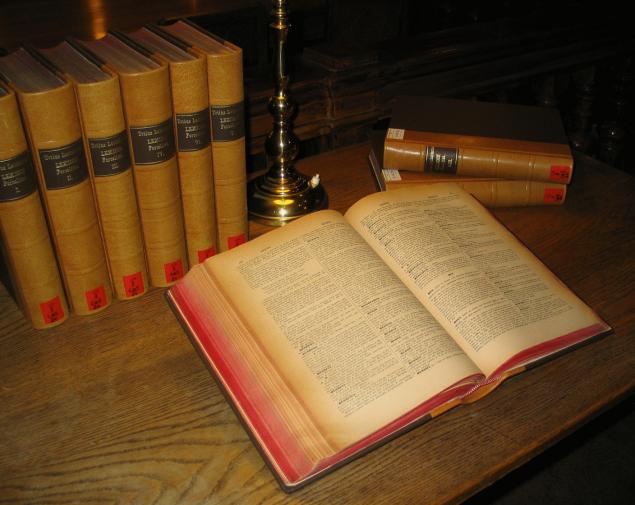 As stated in the British media error made in the description of the forces under which the siphon can move the fluid. Conventional siphon — curved tube, one knee shorter than the other pipe.
The siphon gives the opportunity to pour the liquid in a vessel with a low liquid level from the vessel.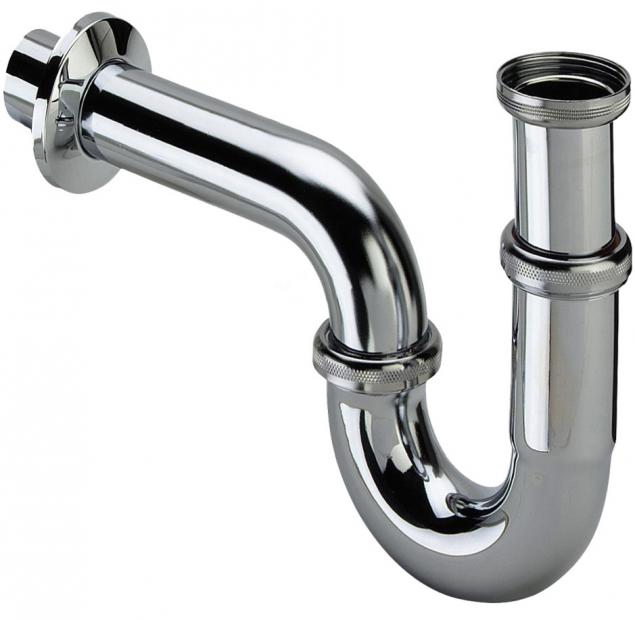 Nowadays the Oxford English dictionary — the world's most renowned dictionary of the English language, due to this error it come as a shock. A siphon can't work under atmospheric pressure, the fluid moves by force of gravity. Dr. Steven Hughes is shocked that the erroneous reference to atmospheric pressure was reprinted in other publications.
Hughes contacted the editor of the world-famous dictionary. He said that the mistake was published in 1910. Previously, it was found that in the 11th edition of the Concise Oxford English dictionary coined the term botnet.
Source: /users/413