Dear girls! I want to share with you a wonderful idea of how to make your skin flawless. You will need:
The most common Cup
— Three lemon wedges
- Boiled water
Disks of cotton wool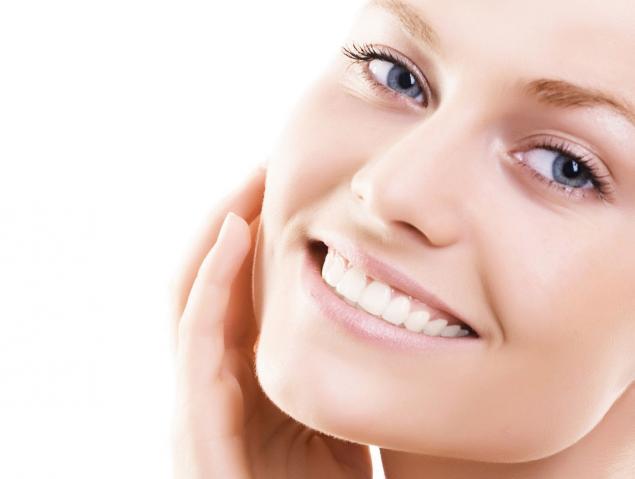 Pour in a Cup of water (about 3/4), squeeze the juice of a lemon. Dip a cotton ball in prepared lotion and wipe the skin. Do it in two stages: when it becomes empty half of the Cup, not washing your face do something, and after half an hour quietly vymazhte the remains of the lotion.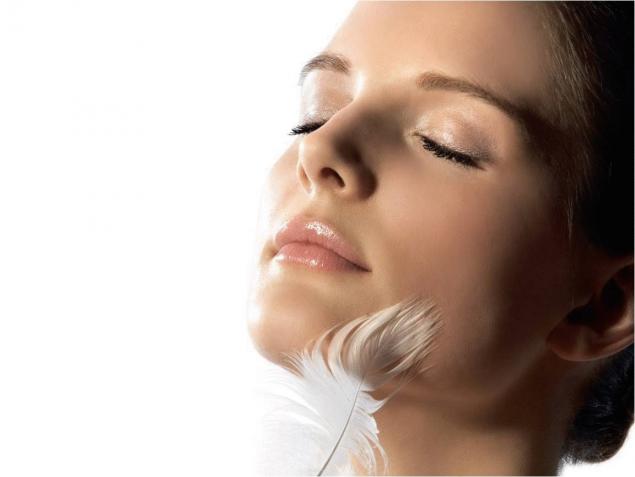 It is better to do this procedure before sleeping. Wash lotion is not necessary, as the sun after the face cream. Repeat twice a week.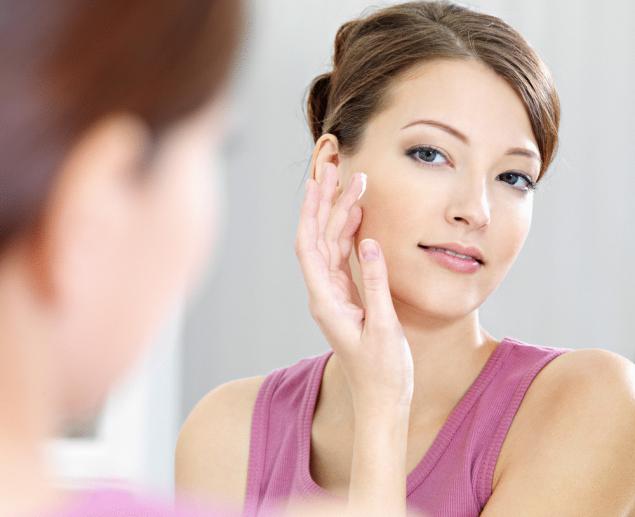 This procedure is suitable only for oily problem skin. The result — incredibly smooth, radiant face without any pimples and pimples.
Source: /users/559