Each town has its own station, and some subway is impressive no worse than monuments and museums.
New York
The most famous city in America differs a crowded subway: all run for, completely immersed in thought. To bring in the feelings of the inhabitants of the metropolis more subtlety and food for the soul, the best artists from around the world have made an incredible design for each station.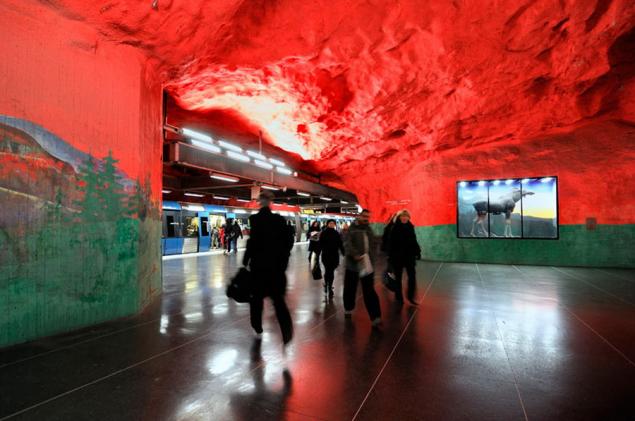 Stockholm
Cold Northern town — one of the world's capitals of creativity and design. Because of this there was not lacking in bold the authors who created each station of their own design.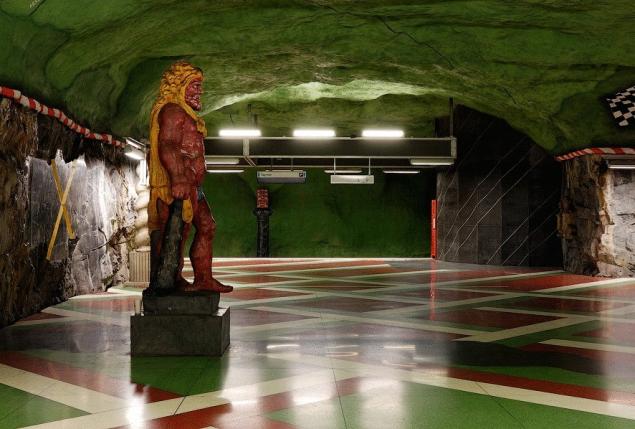 Paris
Metro station near the Louvre is very similar to the part of the exposition of the Museum: be sure to go there. Station in Montmartre continued the tradition of the old district of artists and writers: the walls of the subway are painted incredibly bright and unusual paintings.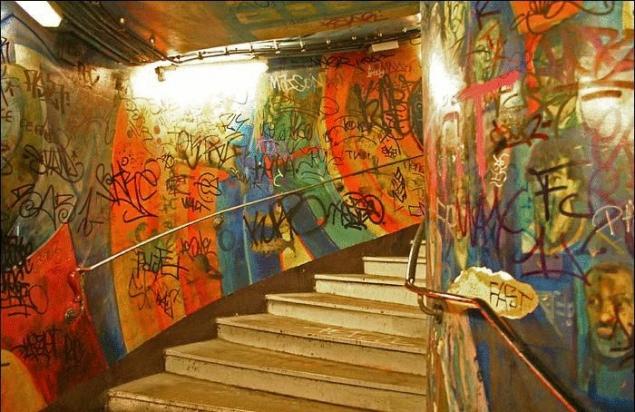 Munich
Metro Muncher is one of the youngest in the world – it was opened in 1972. But such a burst of imagination, fine sense of style and color there is, perhaps, nowhere else in the world.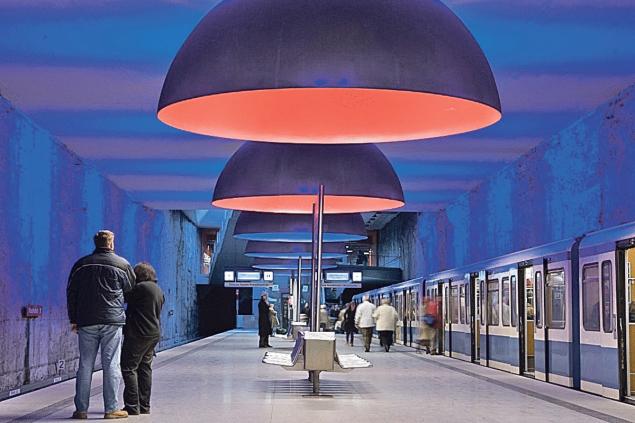 Lisbon
Warm colors, nice atmosphere and a touch of ethics that distinguished not only the city and the metro.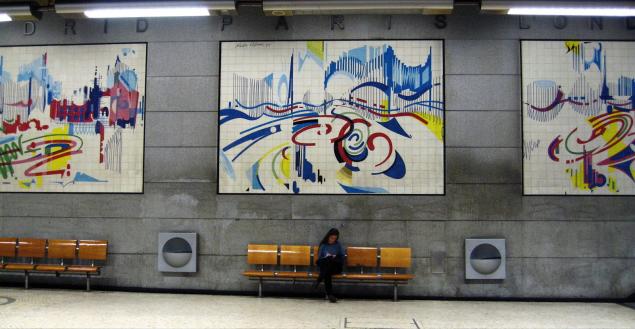 Santiago
The upgraded metro in South America every day takes in his arms about two million people. High tech coexists well with the classics: at the University of Chile have the opportunity to see a large installation which will tell the history of the country.         
Dubai
High-speed subway for the first time opened its doors last fall. It's just galactic Express.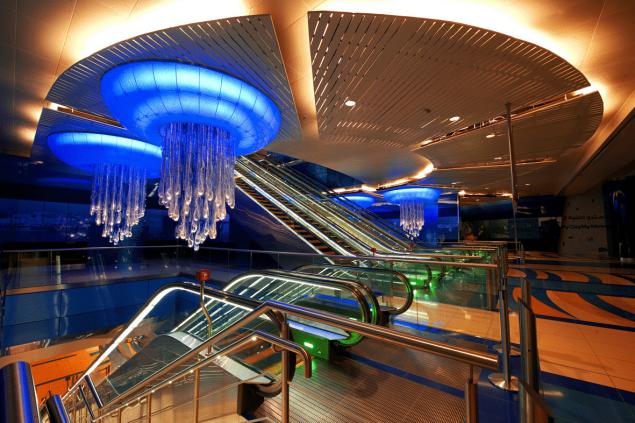 Tokyo
Metro on first glance, securely clad in armor of plastic and metal, but in reality the design of the stations reflected many of the ancient traditions.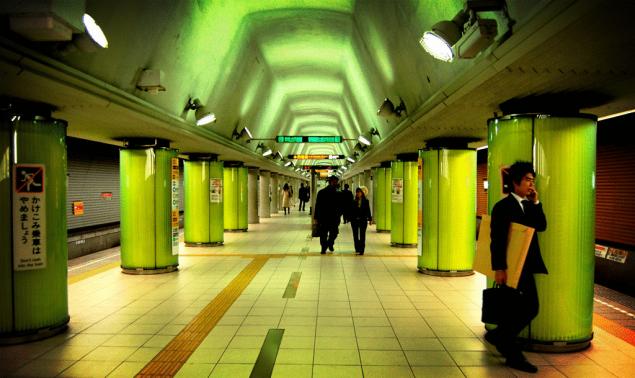 Source: /users/413