Keret House is an incredible project of the Polish architect Jakub Szczesny, the concept of which was introduced back in 2009 at the festival WolaArt.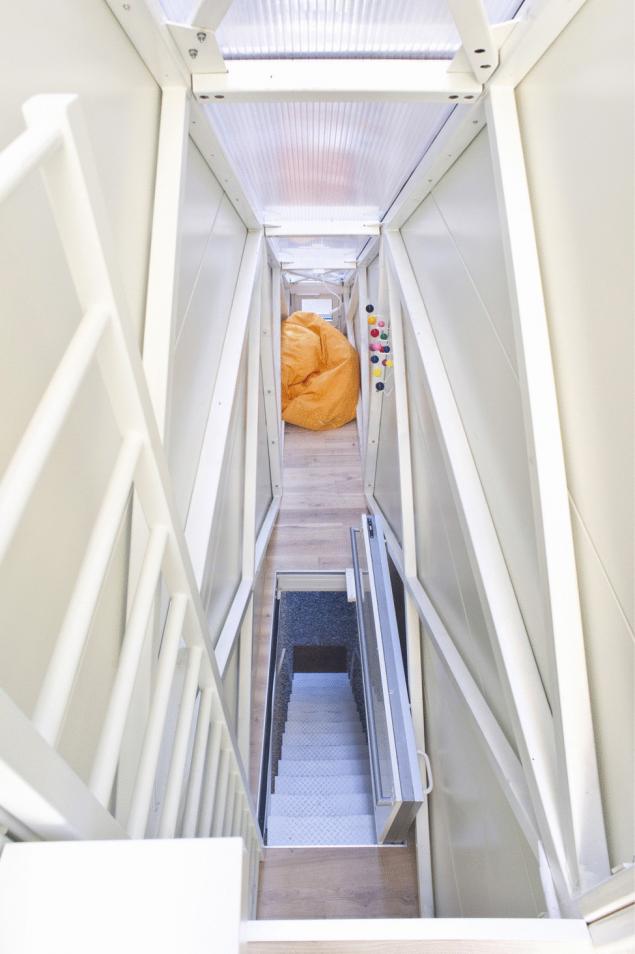 Then it seemed unrealistic to implement and frivolous, and now attracts more international attention, being the narrowest house in the world.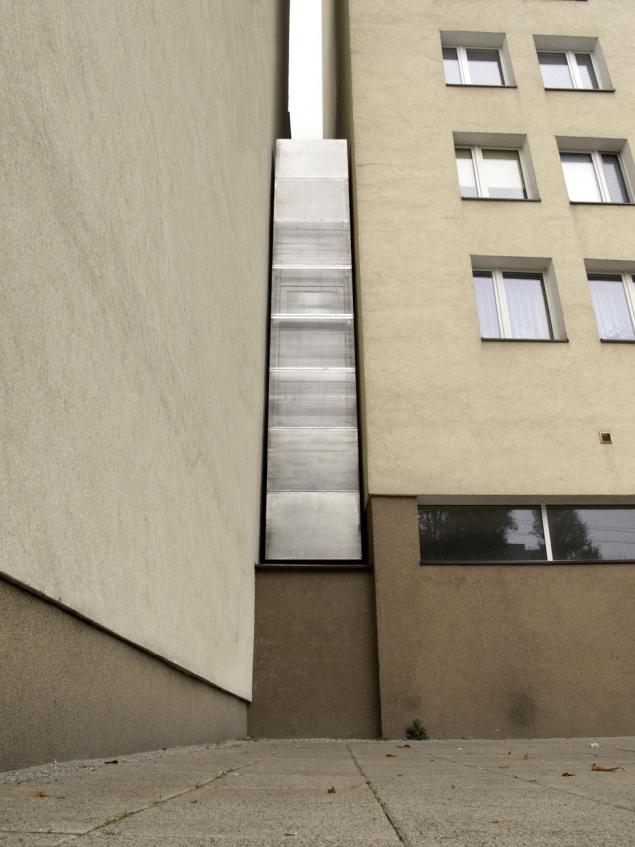 The house was built on a narrow site between two buildings in Warsaw, Poland. Its width is a maximum of 130 centimeters, and the narrowest part is only 70 centimeters! The facade is made of translucent material and only the bedroom was designed with only one window. And you know, it can not just live, but to do.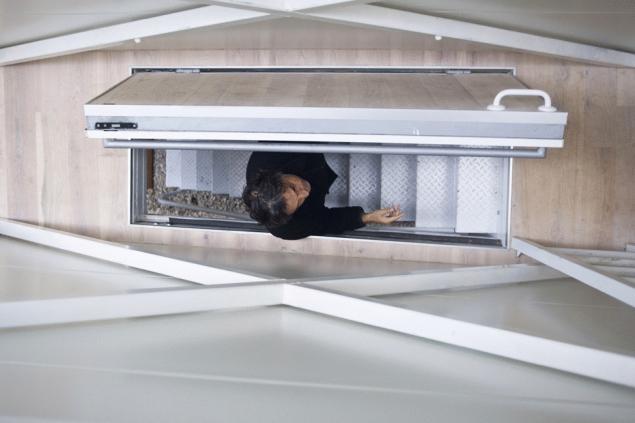 Kеret House is a temporary home for creative people from around the world. And the first guest house was the Israeli writer Etgаr Kеret, after which the project got its name.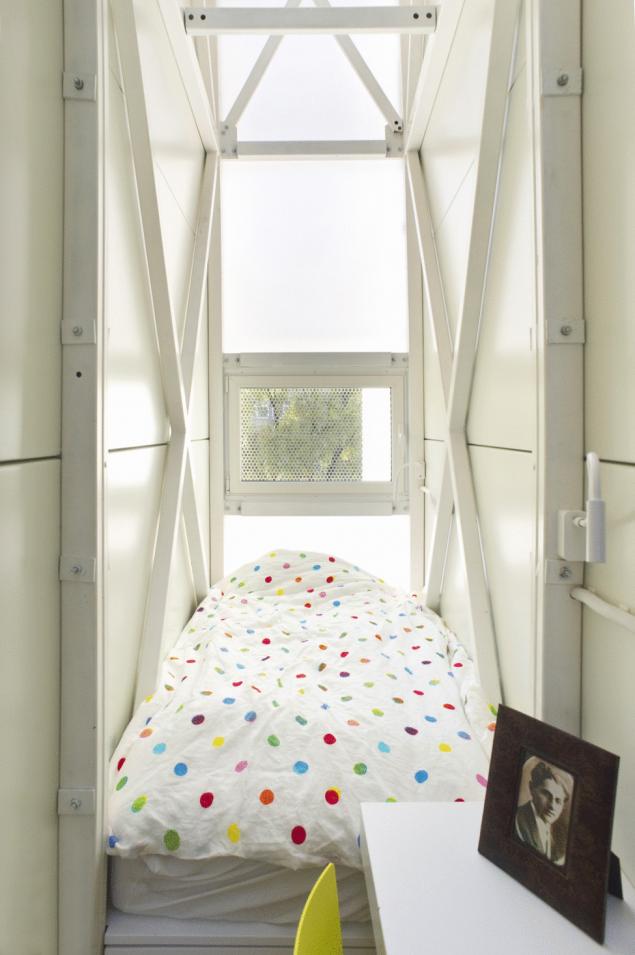 Source: /users/413