The hotel Suitcаse Hоtel House is a wonderful place to hide: inside it has many rooms, which are located under the floor. Amazing fortress, which was created by Hong Kong architect Gary Chang, is located in the mountains near the great wall of China.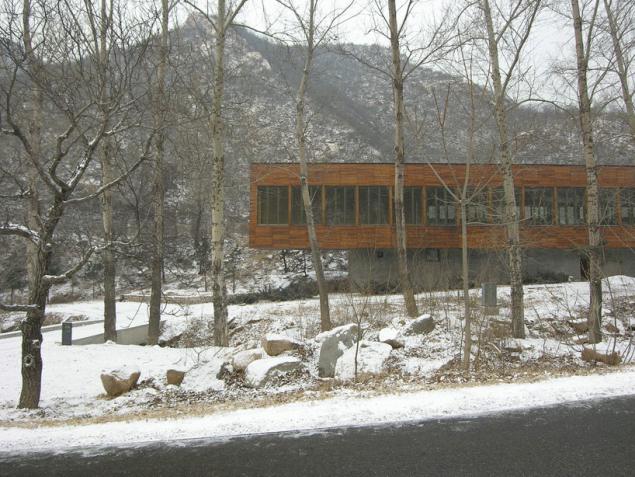 The author used the space quite interesting and unusual method: some of the rooms tucked under serrated floorboards. For example, if you raise one of the panels, you can see the bathroom or the library. Also hidden and bedrooms, offices, sauna.
The hotel-suitcase gives you the ability to adjust the space depending on your desires — it can host large scale events, and at other times it can be used as a place to stay. Although the hotel has the usual front door, positioned vertically, the architect has hidden doors and in the floor — it makes Suitcаse House Hotel is ideal for games of hide and seek.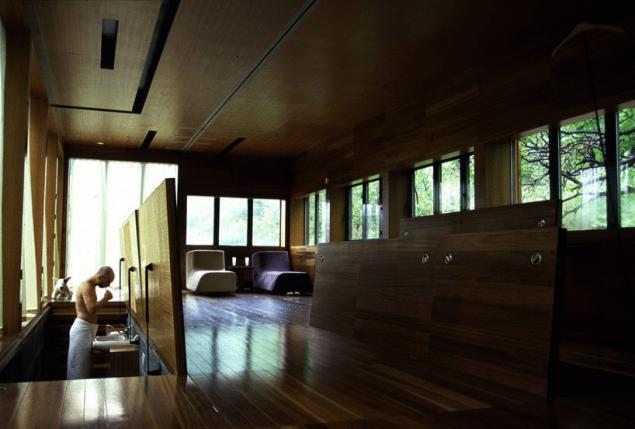 Source: /users/413