Chinese blogger Andrew Huang bought at a local online store mobile phone for only $ 12. The device can work in four ranges of standard GSM, has a slot for SIM-cards and two-color OLED display. Included with the phone educarede device, silicon case and USB cable. To better understand how to ensure low cost, I had to see what's inside.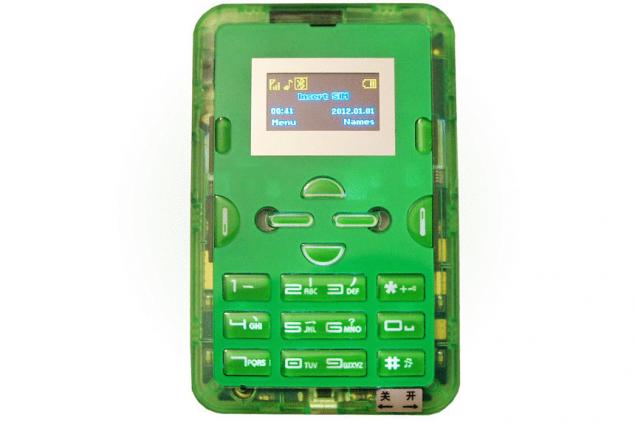 As it turned out, besides the cheap components, the design of the phone and connecting elements. The components of the housing are mounted in grooves-no screws or glue, and lithium-polymer battery, screen and other components soldered to the motherboard.
Inside the phone is detected integrated circuit, a processor with a clock frequency of 260 MHz and 8 MB of RAM. The housing has a slot for microSD-cards, keypad with backlight. Phone has Bluetooth and MP3 player.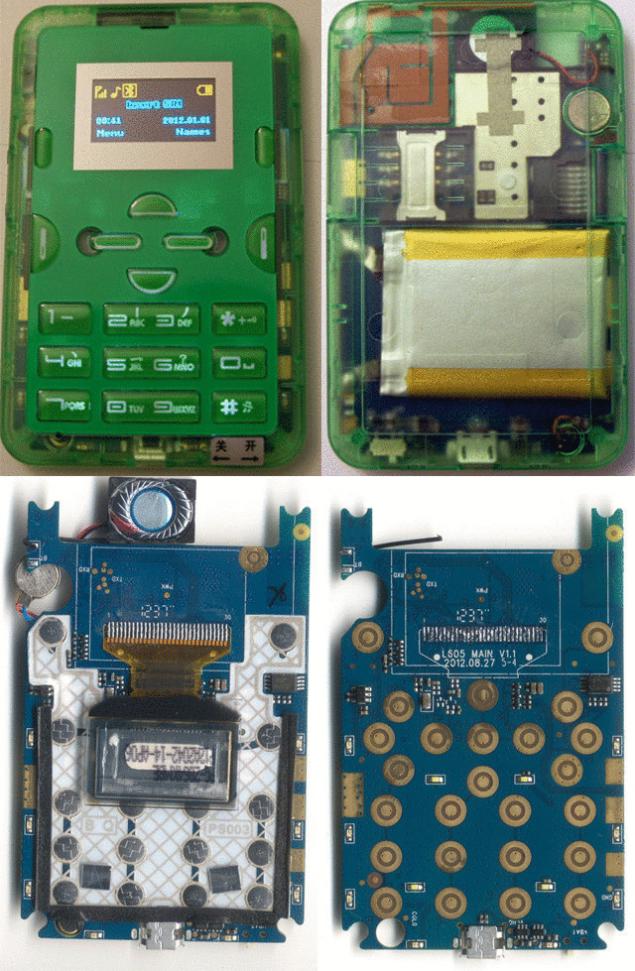 The cost of the device, presumably, does not exceed $ 10. Huang says that the chip used in the phone, on the Chinese radio costs only $ 2. In recent time, China is becoming a popular self-Assembly of mobile phones. On special forums you can find the wiring boards, schematic and necessary software.
Source: /users/413