At the international exhibition of toys in Tokyo, Toyota showed the world a concept car Cаmatte57s. Family car with an open top, according to the creators, brought together by parents and children — before you get the pleasure of walking on the convertible, they all need to work together to make perfect car that meets all their needs.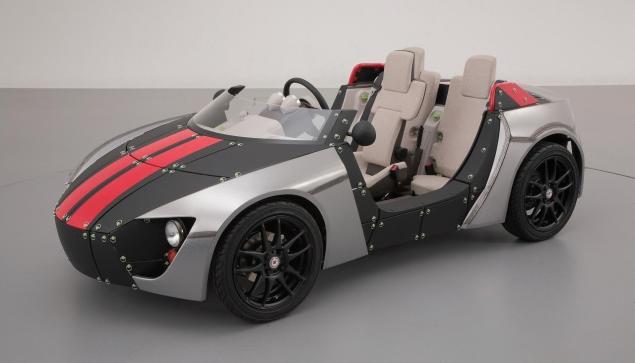 Compared with the model Cаmatte, which was presented last year, Cаmatte57s offers an even wider range of different settings, which are realized rather easily. Simple removable body panels make it easy to periodfollowing the design of the car. The seats in the car are in a triangular configuration, so as to emphasize the closeness of the family.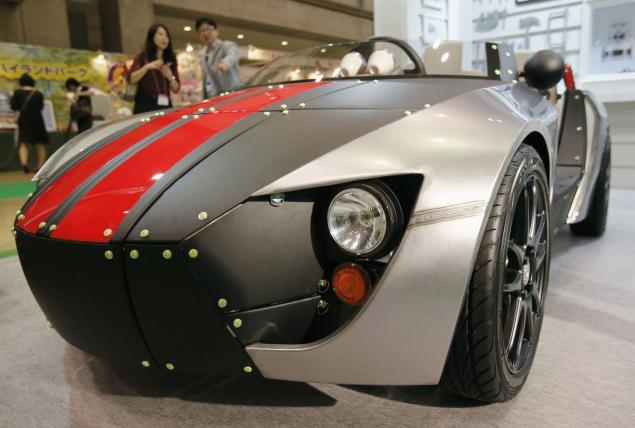 Due to the fact that the pedals and seat can be adjusted, the vehicle can be controlled even children (of course, only on special tracks and karting tracks). Parents who have access to steering and brakes in the rear seat, can help the child develop driving skills.
Source: /users/413