The Swiss Professor Hans Laube (Laube NAP) sought to strengthen the effect of immersing the viewer in the atmosphere of the movie with the appropriate smells. In 1960, showed a picture "Scеnt of Mystery", while watching where the cinema was filled with thirty different flavors in the course of the story. But due to insufficient ventilation, the odors were overlapping each other and sitting closer to the sprayer, the audience felt they were much stronger than distance. The debut was controversial, and technology of Smell-O-Vision got its recognition.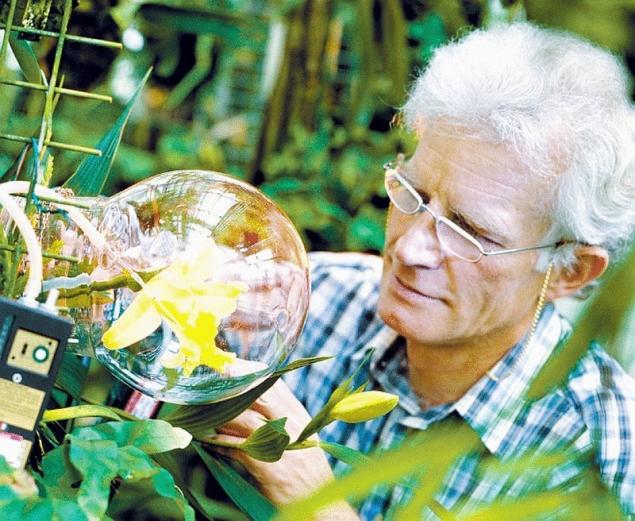 With a similar initiative at a very high level in the late nineties tried to break out on the market, the company DigiScent. She even showed the world iSmell is a concept computer peripheral device that uses a certain smell depending on the images on the screen and can perform a aromatic alert. In may 2006 edition of PC World named the iSmell one of the twenty five most unfortunate technical inventions.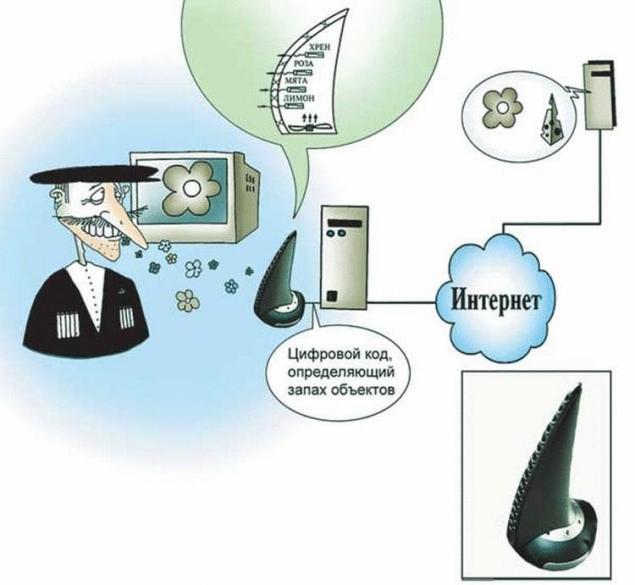 In addition DigiScent, the idea of "digital smell" developed many other large companies. In 2004, France Telecom submitted Kaori Web device with six aroma cartridges of similar purpose. Tested it in Internet cafes for years, but the public response was quite negative.
http://player.vimeo.com/video/68778690
Source: /users/413