Houtong is a tiny mining village in Taiwan is famous throughout the world thanks to... the abundance of cats. Previously, there flourished the mining industry, but after establishing the basic resource all declined. "Revive" interest in Houtong cats were able to see which attracts thousands of tourists from around the world.
Until 1970-ies the village of Houtong was a leader in the number of extracted coal mines were given to 220 000 tons of coal, which was a record number for Northern Taiwan, and rail connections ensured a steady flow of population. A couple of years of its existence, the settlement of 900 homes has increased several dozen times: there were about 6 thousand people. However, the fate of Houtong, as most of these settlements were short-lived: the 1990s was a period of mass Exodus of youth and decay, your home is not left only a few hundred people.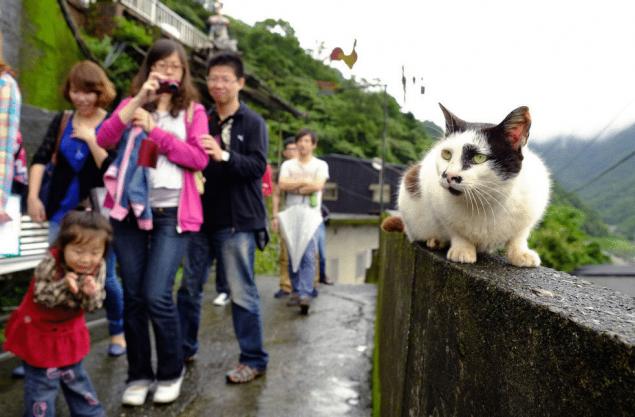 The situation changed in 2008, when one of the residents, a great lover of cats, was the organizer of the team of volunteers, to jointly take care of abandoned Pets. They posted pictures of cats, a team of volunteers found help from caring people who supported the project. Tourists began to come to Houtong to play with purrs make a dozen of funny pictures and feed them.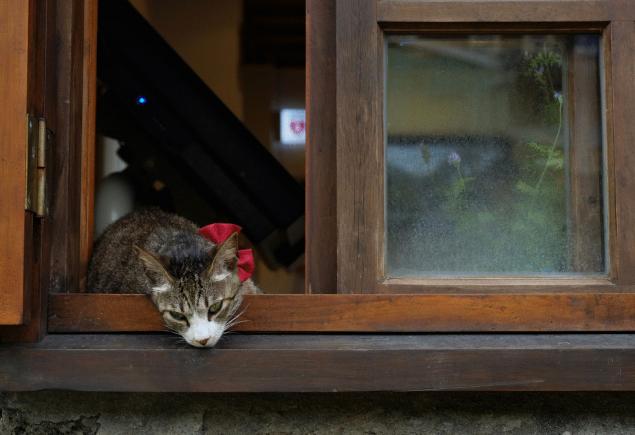 Now on the streets of Houtong is home to over one hundred cats that attract tourists. Of course, resourceful locals are not confused and as entertainment offer travelers pastries in the form of funny cat faces. The main attraction of the Houtong is an unusual bridge where you can walk from the train station to the center. He also has feline style on one end — lugs, and the other adorns the tail.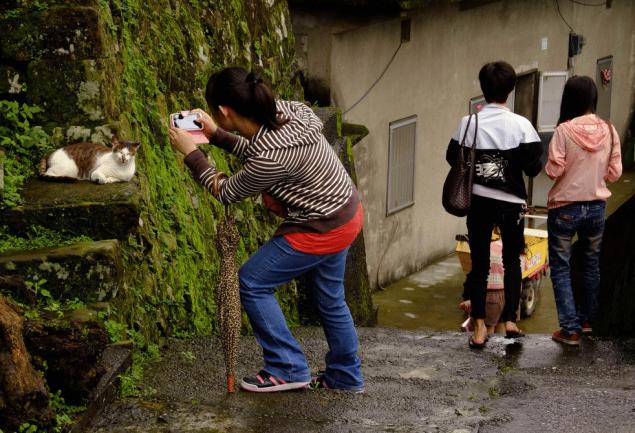 Source: /users/413