American athletes have invented a new sport called Psicobloc, they had great fun doing it in the warmer time of the year. We are talking about jumping in the water, combined with climbing. Because the climbing wall is located on the edge of the pool, and the goal of athletes is not only the ascent, but flight down.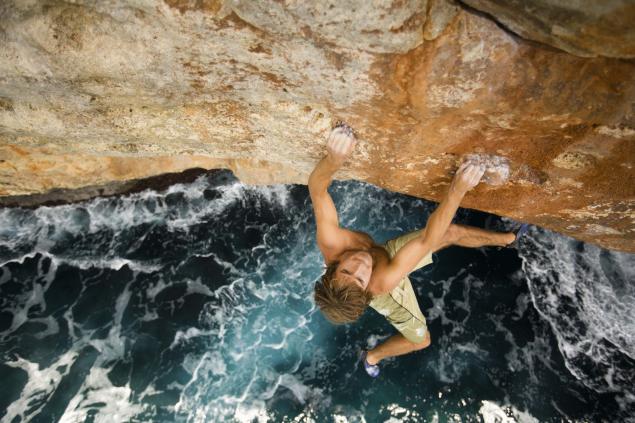 The idea of combining two of the sport came from American climbers during exercise on the Spanish island of Mallorca. Because there are a lot of rocks that hang over the water. And because athletes do not need to be afraid of falling from them – it's perfectly safe, and even pleasant. Especially when it's so hot.
The development of this idea in the United States began to conduct official competitions in this sport. The largest of them – the Psicobloc Masters Series tournament, is held annually since 2011. This year the final is held at the Utah Olympic Park in Park city, largest resort in your state.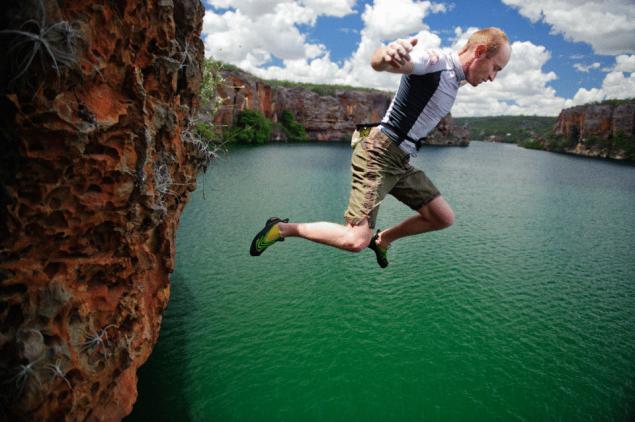 In 2013 Psicobloc Masters Series came a few dozen athletes from all over the country, there were even guests from Spain. It turns out that in the city of Bilbao in the Basque Country also held similar competitions. The prize Fund of the competition is 20 thousand American dollars.
Source: /users/413