Israeli startup Wibbitz, which was founded two-and-a-half years ago, offers owners of mobile phones of the eponymous app that will allow you to generate based on a web feed or blog-post a short video.
Here's how it works. The system will analyze the original article and extracted from the text content. Further, in the case should join "the recognition algorithms in natural language and artificial intelligence methods", which will allow to make a conclusion about what will be discussed in the presented material.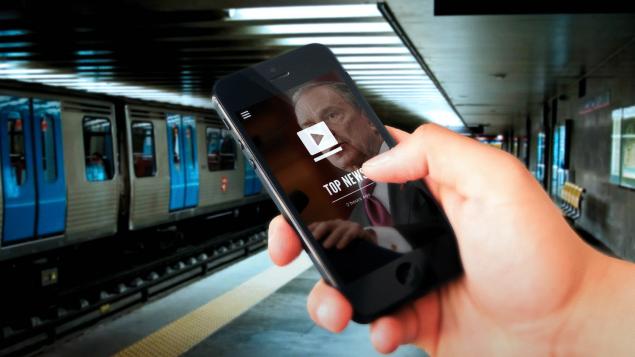 Then create a summary of text and the system will begin to search in the available sources of relevant content — photos, images, infographics, videos and animations. In the last phase summarizes the text is converted to speech, which complements the multimedia content and presented as a video with a duration of one to two minutes.
Currently, Wibbitz can take the original article about hundreds of sources, including the BBC, Guardian, Telegraph, Blоomberg, Daily Mail and Wаshington Post. Royalty-free images taken with the photo sharing site-resources like Getty.  
Source: /users/413