In order to understand how the quality of sleep in humans, you can just look at his skin. According to doctors from the United States, it is a clear reflection of the mode of the day and quality night's rest of any person.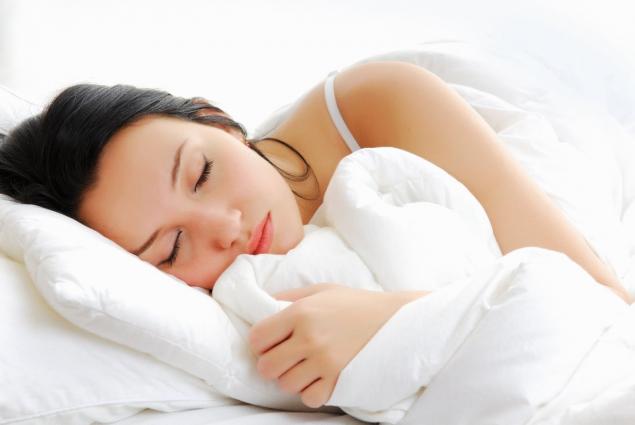 Doctors say that lack of sleep is shown immediately on the skin. It becomes dry, elastic, quite sensitive to sunlight and susceptible to all natural manifestations. And that's not all – the Insomniac people often has the weight. So, and health problems.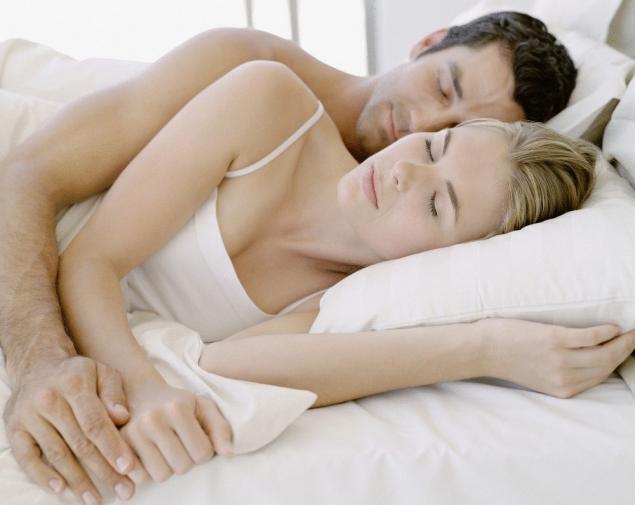 A way out of this situation is to restore normal sleep, to regain the skin radiance and health. Need to be reminded that normal doctors recommend 8 hours of peaceful and uninterrupted night's rest. Preferably in a healthy position – on the side and back.
Source: /users/559