Has launched a new app for the iPhone, which will send bathers and surfers real-time alerts about the extent of contamination on the beach. The free service sends a alarm or text message about the emission of sewage and storm water at almost 250 beaches in England and Wales.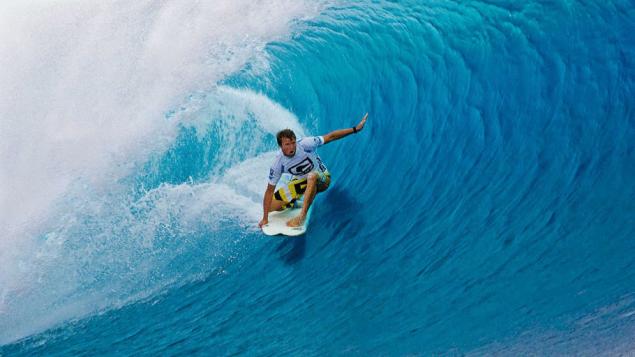 The app was created in response to concerns about increasing emissions of waste water that can cause illness in beachgoers. The service has developed in a charitable institution Surfеrs Аgainst Sеwage (SAS), and was funded by the Agency for environmental protection.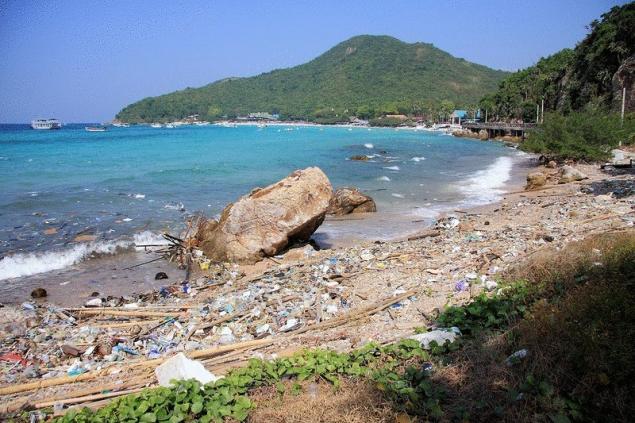 The application can be downloaded for use on a phone with Android or iPhone. It receives aggregate data from the water companies about the overflow of the reservoirs, which allow untreated sewage and storm water in periods of heavy rain fall into the sea. The service works by sending the alarm signal or text message to users when pollution reaches dangerous levels, information is available on the Internet.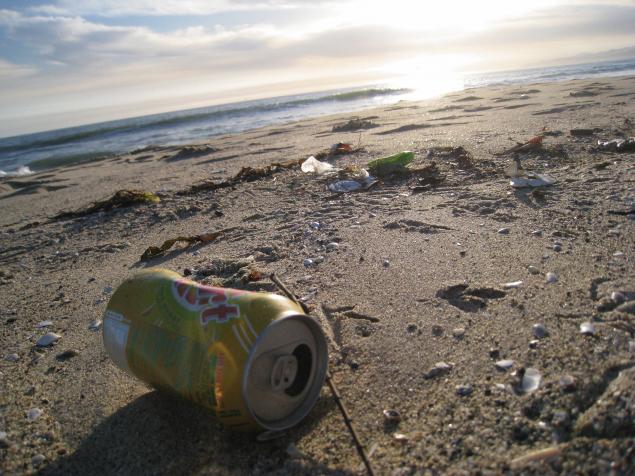 Source: /users/413