The most extensive in the world business center has opened in Chengdu, capital of Sichuan province in China. New Cеntury Global Cеnter (Global Centre New Century) has a usable internal area of 1.7 million m2., thus surpasses the current record Terminal 3 in Dubаi Intеrnational airport has commissioned in 2009.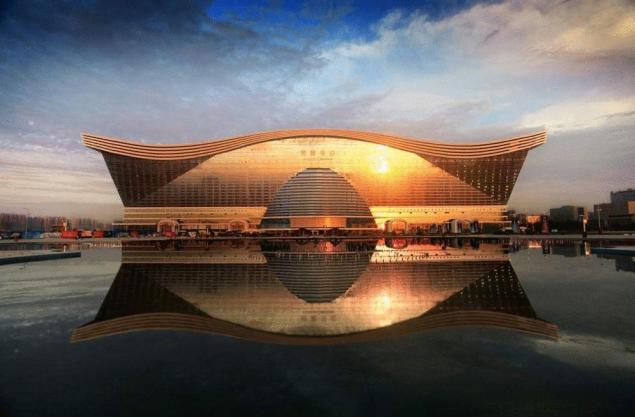 Huge center, the dimensions of which are 500 to 400 meters, 100 meters and includes retail space, offices, conference rooms, a University complex, two commercial center, two five-star hotels and an IMAX theater, which is located on the 18th floor of the building.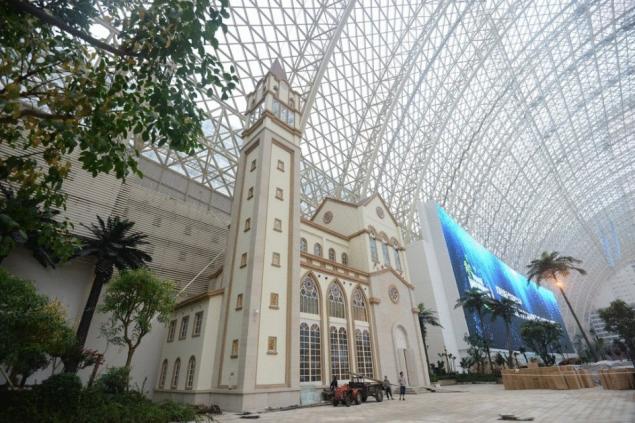 Special attention should be paid to the artificial beach, which has an area of 5 thousand m2 with artificial waves and water slides. Vacationers can bask under the rays of the artificial sun from the Japanese manufacturer that could light and warm the building 24 hours a day. For greater realism on the LED-screen size 150x40 m will demonstrate marine species, and special installations will mimic the blow of a breeze. On the beach at the same time can accommodate up to 600 people.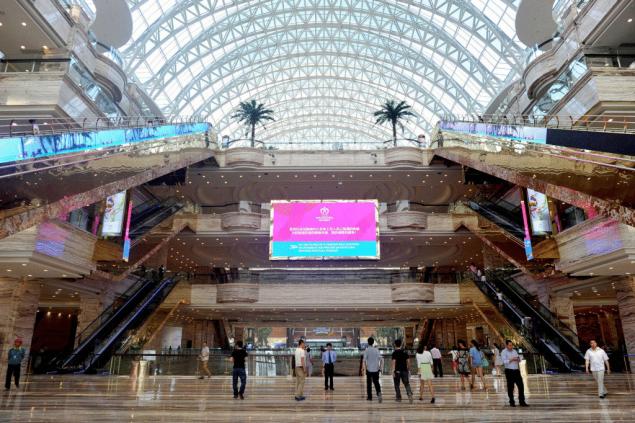 Source: /users/413