Roboplow
Self-propelled snow plow Roboplow that has multiple cleaning modes the entrances and sidewalks of snow, may first seem inconceivable device. But Roboplow is actually so good.        
Train snow blower
Roboplow is a monster on the roads and footpaths, but when it comes to snowy Railways, it is necessary to move on to the heavy artillery. Well that transportation company Transit Authority has a powerful, well-stocked Arsenal.
See also:
How different countries are fighting with snow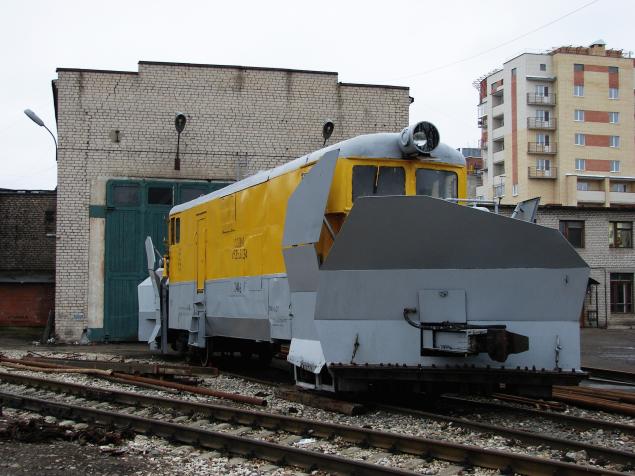 Jet blower
The leader of the fleet, who is fighting the snow, must be the jet blower – the car, the weight of which 13 600 kilograms, has a jet engine borrowed from a B-52 bomber. Jet engine thrust of 1,300 pounds, which blows air with a temperature of 315 degrees Celsius, maybe even to remove the glacier. The device, which is equipped with such a jet engine will be quite loud, so it is first used for cleaning of railway tracks.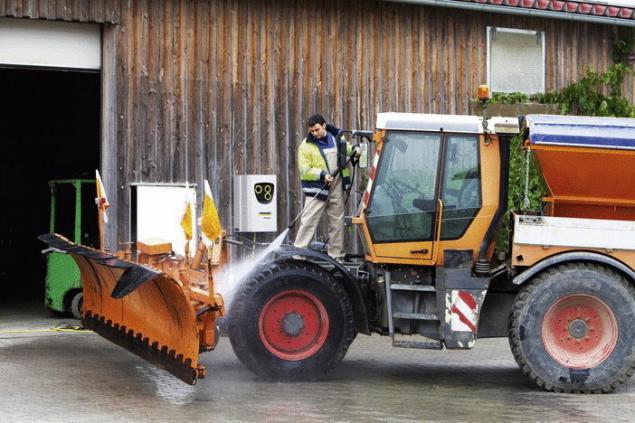 Source: /users/413