Art project by Benjamin Grosser shows that "sees" the computer system, when viewing a film. Video may look like an abstraction or as an attempt to show the color of the eyes of the blind; in reality, it is a lot of temporary sketches, synchronized with audio, where is fixed the process of creating a computer schematic.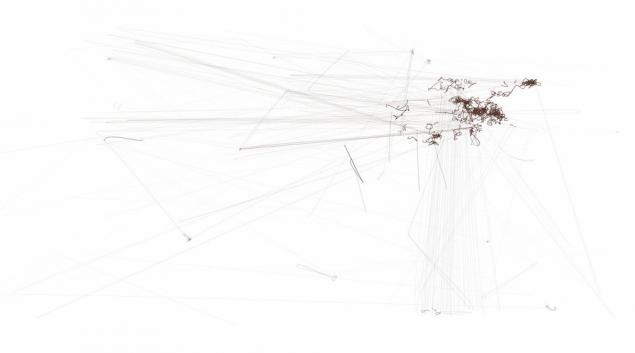 The artist has created a program using the algorithm of artificial intellect (AIR) and computer vision (CVA), to give the system some degree of autonomy — the computer will choose what "wants to see".        
See also: a Huge sculpture of bread was built in the centre of London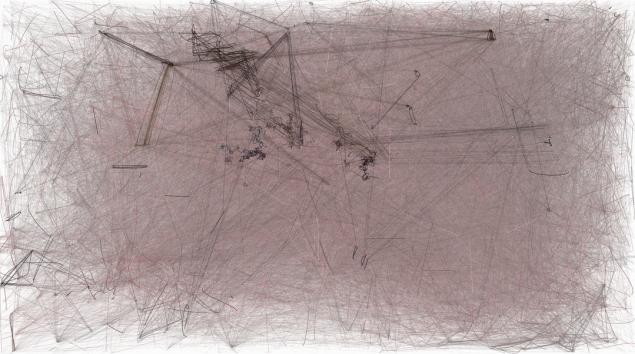 Grosser asks the viewer difficult questions: "why we see what we see when we see?". As the author says, he is most concerned with the demonstration of the "difference in the cultural development of cars and people".
//player.vimeo.com/video/78711521
Source: /users/413