That just does not make resourceful Norwegians to attract tourists! Now every tourist who decided to stay in a hotel Kirkenes Snowhotel (Northern Norway), will be able to get there from the airport by boat, which is pulled by dogs. This is a wonderful option for those who wish to experience the charm of ancient culture. The extraordinary taxi service runs along the route from Kirkenes Snowhotel to the airport and back. The hotel itself is home to 200 sled dogs.Before you can use a "live" taxi, passengers have to wear special warm suits. Then they get acquainted with each of the eight quite friendly dogs in harness and go on the road. The journey lasts 45 minutes.
See also: Places in the world where people do without cars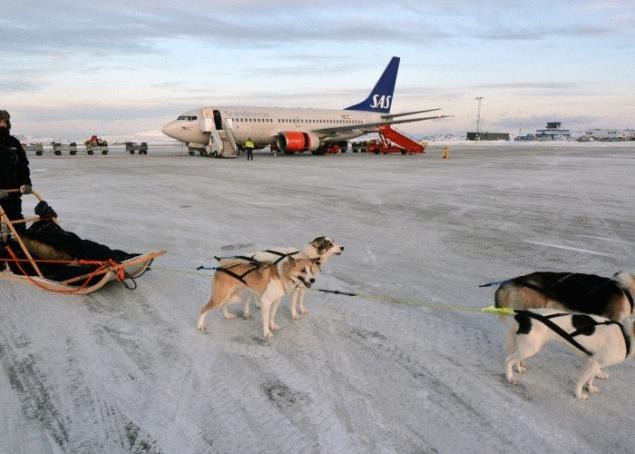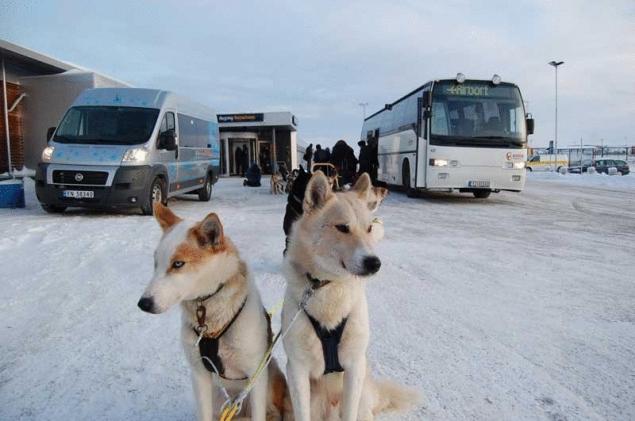 On the way, passengers will be able to admire the snowy landscapes and listen to the silence that is interrupted only by the whistling wind. The price of one trip — 372 USD. To bring the idea to life, the organizers of the dog taxi has achieved the consent of the local municipality and Committee of environmental authorities, which oversee deer and other animals in the region.        
See also: the new concept of unmanned public transport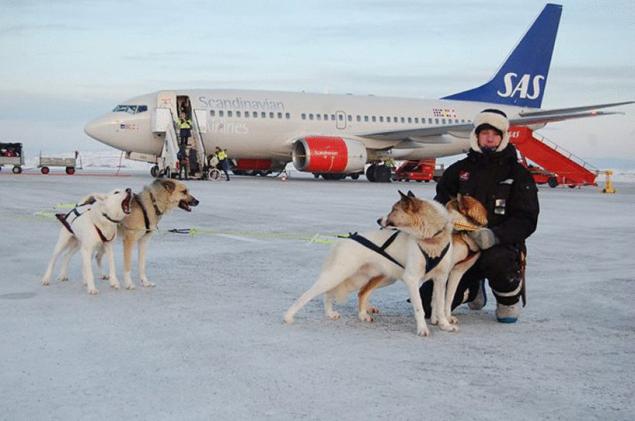 Source: /users/413