1. First of all, it is the Kremlin, which is a complex of buildings, executed in a remarkable architectural style. Its history begins with the emergence of Moscow. The Kremlin — heart of the city, his face and character at all times.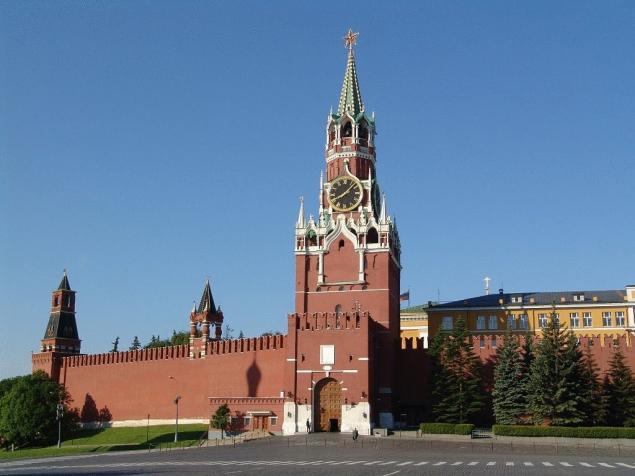 2. The Alexander garden is located at the Kremlin walls. On its territory you can see such historical monuments as the Tomb of the unknown soldier, a memorial dedicated to the war of 1812, and even fountains, which are made in the form of a cascade.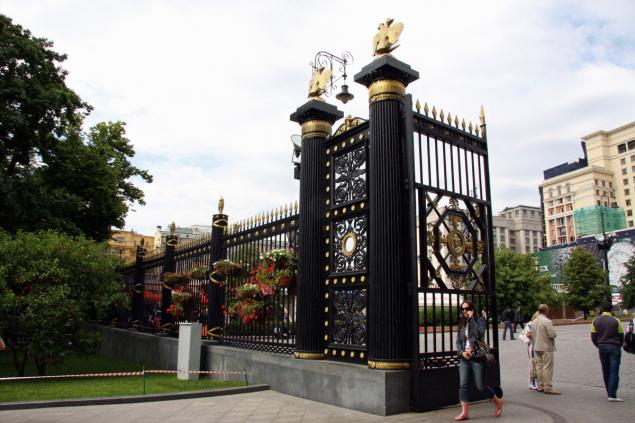 3. Red square is one of the symbols of the Russian capital. On its territory there are many historical monuments such as St. Basil's Cathedral, Historical Museum, Cathedral of the Kazan Icon of the mother of God.
4. The Cathedral of Christ the Savior — magnificent structure of culture, which belong to the Orthodox Church. The temple is divided into two levels: the first level includes a three-altar Temple, wherein the picturesqueness of the interior, and the second level is the Church of the Transfiguration, the finish which is rather subtle.
5. Novodevichy convent — one of the most popular monasteries among tourists. The monastery is known for the fact that its walls have passed away tsarina Irina Feodorovna Godunov.        
See also: Walk on the roofs of the town: this night in Kiev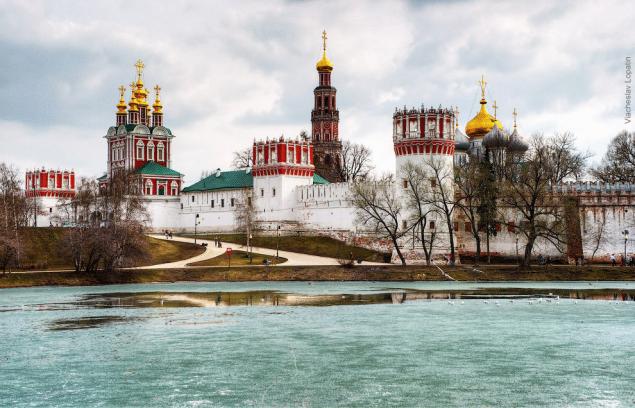 Source: /users/1005