1. Who am I to say?
You will feel safer if will know in advance their names and positions that can be done on the website of the company.
2. What is the format of the interview?
There are different types of interviews: a conversation with face to face, group tasks for you and other applicants, assignments, written test, personal presentation etc.
Once you know who will consider your candidacy, you need also to know in what form will the interview.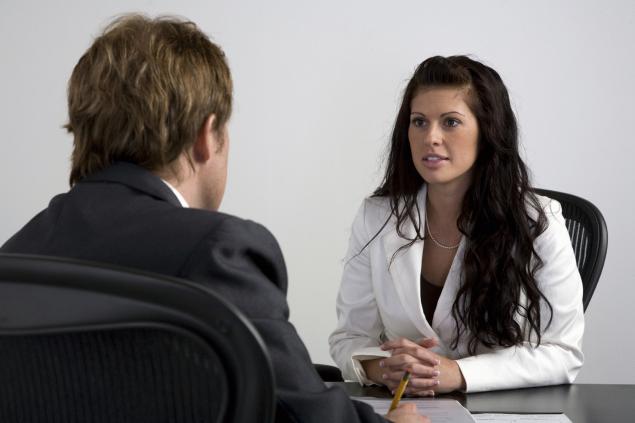 3. How long is the interview
It's actually need to know, especially if the day you are scheduled for a few interviews.
Even if your interview is in a casual conversation, you can ask to speak with several individuals at a time and the meeting will continue for several hours.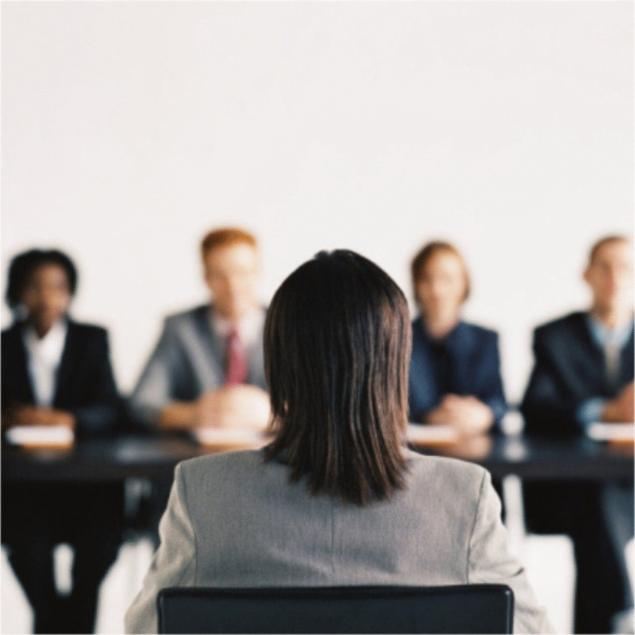 4. You need to take with you
When you know in what form will pass the interview will be clear what to take apart from a copy of your CV. On the other hand, it is better to clarify it before the interview.        
Read also: How easy to Wake up in the morning?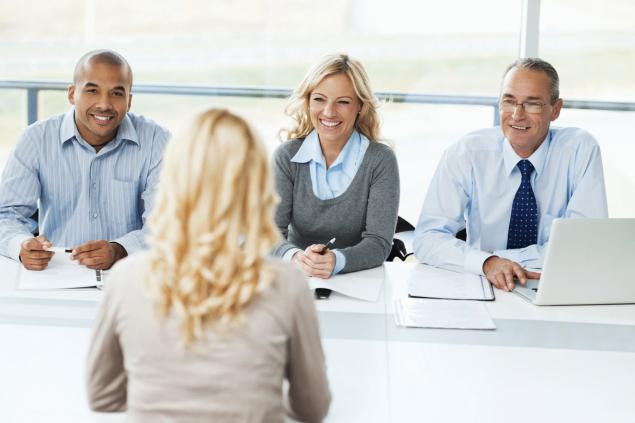 5. What about the roads
If you have a car, it is better to see the map or ask directly, if there is a place for Parking and is it easy to get there. You also need to think about how things are going with the download of the road at a time in which you need to be at the interview — the usual tube or problems with the drive can ruin a first impression about you because of the delay.
Source: /users/413