The efficiency of peelings opened the beauties of Ancient Rome in the pre-Christian era. They were the first to RUB the face with a mixture of pumice particles with a perfumed oil to maintain the elasticity and youthfulness of the skin. And no mistake! The benefits of the procedure is proved by centuries, and today it is performed using a variety of technical and chemical innovations of our time. The main four types of peels: chemical, mechanical, laser and ultrasonic. In this review, we will briefly discuss their differences and benefits.
Chemical peeling
Is carried out using a weak solution of fruit acids. The strength of the impact is divided into superficial, medium and deep. Superficial peeling rejuvenates the skin, restores its healthy color, prevents ageing and wrinkles. Medium and deep peels solve more complex problems – remove spots, scars from acne, scars. Advantages: virtually painless (and occasionally patients experience a slight burning and tingling), and the effect of the procedure can be seen immediately.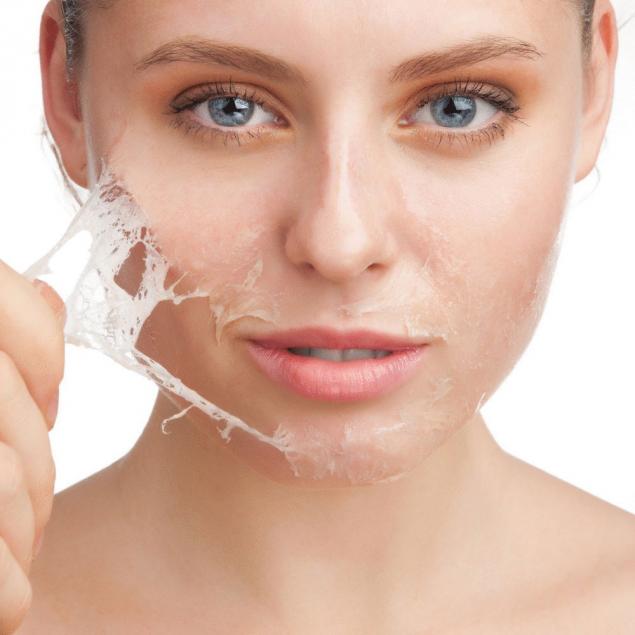 Mechanical exfoliation
Is, literally, skin resurfacing. Under a lot of pressure on the treated area sprayed of mikrochastitsy that remove dead skin. Mechanical peeling is divided into superficial (brossazh, microcrystalline scrubs, masks film) and deep (macrocrystalline scrubs). Using mechanical exfoliation to achieve smooth skin. Advantages: Completely eliminated pain, risk of infection and allergic reactions.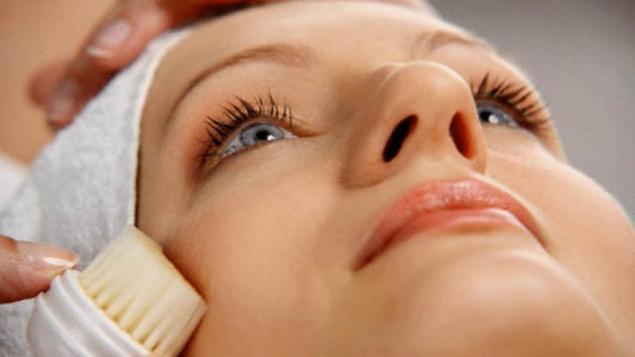 Laser peel
As it follows from the name, this type of peeling is done with a laser. The beautician puts on the skin a special cream to reduce unwanted impact on healthy skin areas, and then treats the problem areas with a laser beam. Depending on the complexity of skin lesions beautician sets a different length of the laser beam, as well as its duration. After the procedure it is necessary to pass the recovery rate as the laser peeling is, in fact, burn the skin. Therefore, to avoid contamination, patients are assigned to anti-inflammatory creams and emollient creams. Advantages: Allows you to remove complex skin defects.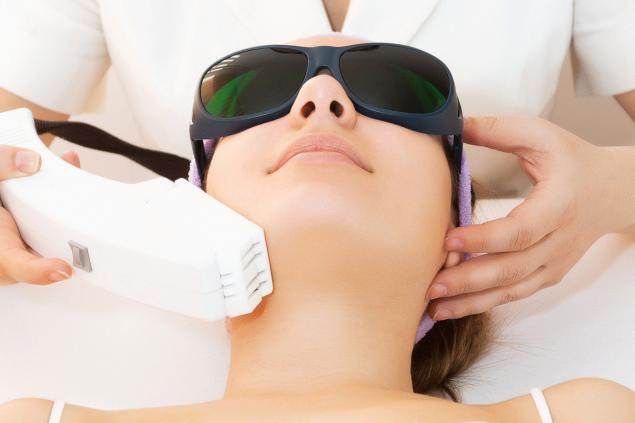 Ultrasonic peeling
Removing dead skin particles using ultrasonic waves. The most comfortable type of peeling. With it, You will be able to get rid of acne lesions and high fat, to rejuvenate the skin. Advantages: Painless and quick – just 30 minutes. Does not irritate the skin or cause redness, can safely be performed in salon as "lunch time" procedure.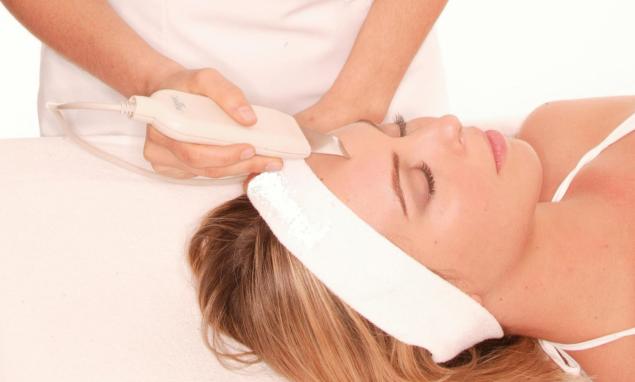 Source: estet-portal.com/