In Adler district of the city of Sochi has a modern high-tech kindergarten. Preschool institution No. 51 boasts, for example, powered by sets of solar panels that will be partly to ensure the consumption of the garden, and innovative educational classes that focused on children's early development.
In addition, during the construction of the kindergarten is equipped by systems of fire extinguishing and video surveillance systems designed for maximum safety for pupils and ramps, evidence of custody of the children with disabilities.
Similar technology and comfort in Sochi can also offer the boathouse in Looe, which are often a favorite place for tourists coming on rest in Sochi.
The new head of school Irina Harlamova said that from the point of view of raising children, the most important decision in the kindergarten became a school class in miniature. Equipped with desks, a Board and all the necessary attributes which will help children to adapt to an educational process, and to better endure the transition from the garden to the school.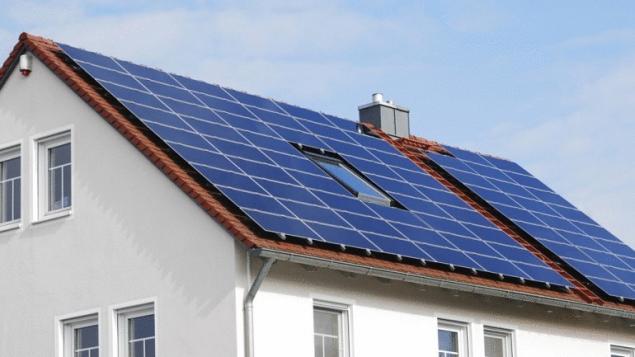 According to the head, despite the fact that the class is almost real, to work with children will be educational and easy-to-perception methodology. The main subjects will be painting, first steps in mathematics and the natural Sciences, and special attention will be given to the development of speech. Will be in kindergarten close attention paid to the music that, according to caregivers, helps to form a complete Outlook of children.
Note that in the coming years in Sochi it is planned to implement several projects aimed at increasing the number of places in kindergartens. 140 in the preschool institution №51 were only the "first swallow" in this direction, and by 2016 the number of places for preschool children should be increased to 6 thousand. It is planned to extend 11 existing kindergartens and to build 9 new. Projects all projects either finalized or already begun to be implemented.
Source: zeleneet.com