The clients had the opportunity to take the packaging from Easter eggs for processing directly in the stores. Visitors can recycle all this packaging-including plastic, film, card, foil, and packing tape. The main advantage is that you can take and hard plastic which do not accept all of the company's waste.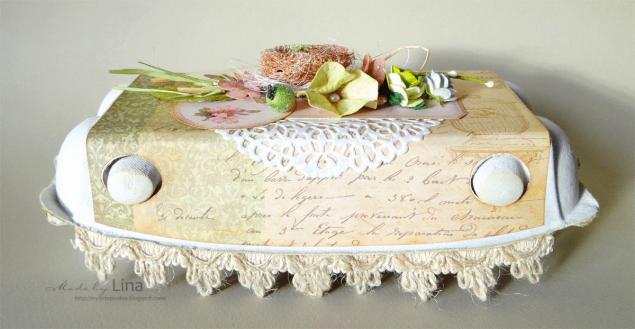 The new scheme came after the successful introduction of the scheme of recycling Christmas cards. In the past year, the network of Sainsbury's collected for recycling 1.2 million Christmas cards. All proceeds for the recycled material is sent British FSC (Forestry Stewardship Council UK), which promotes the protection of forests on the planet.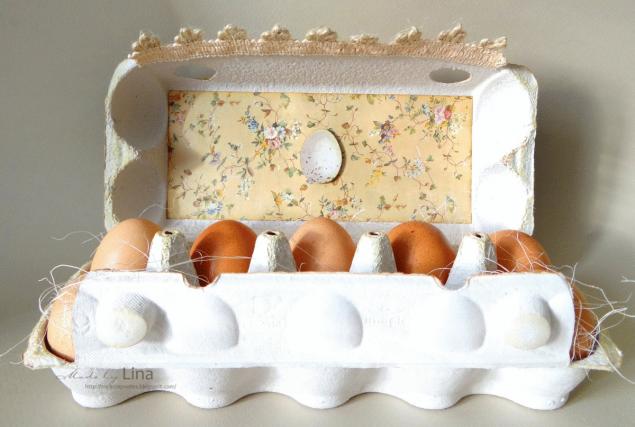 Paul Crewe (Paul Crewe), Sainsbury's Director for sustainable development, engineering, energy and environment, said: "We are proud to be the first to offer this new opportunity for our customers and colleagues. Recycling is an important part of environmental commitment by Sainsbury's in which we went even further, not sending the waste that can be recycled, to landfill and to make an effort to create a new attractive schemes designed to help an increasing number of our clients and colleagues to recycle waste".
Source: greenevolution.ru