Creating a personal seed Bank a very important step in preserving biodiversity and developing organic farming.
The main objective of the Bank is the preservation of our cultural heritage.
The revival of our culture of consumption and the cycle of life.
Having its own natural seeds you can grow vegetables and fruit from year to year without worrying about their origin.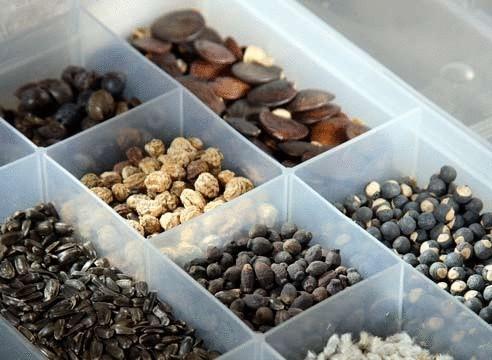 Natural seeds, those which were reared by our grandparents and handed down to them from their grandmothers, gradually out of use. Come to market hybrid seeds from Europe, and actively wiping out our varieties.
To preserve our biodiversity, culture and traditions we need to actively cultivate and eat something that ate our ancestors. This will restore our ecosystem and bring back health to our children.
We started to collect local seeds is very simple. They have inherited with the house )
The bean seeds and pumpkin lived on the roof of the summer kitchen and waited for us for about 7-8 years. The family who lived here before us from year to year used their seeds and we will continue the tradition. This spring we will plant.
These beans came to us from the Carpathians. An old friend brought us beet and strain the Carpathian bean, which is grown only from them.
It's all we started to make a simple sign of Google Docs, which over time will challenge you as information becomes available and the development of our seed community.
We invite you to join our initiative and to establish a public seed Fund.
It's easy:
1. Get your family the seeds and store in a dry place
2. Make your seeds in a common plate
3. Get your own blog and upload photos of your seeds, fruits and plants in the blog seed Bank
4. Invite your friends to share seeds and development of seed Fund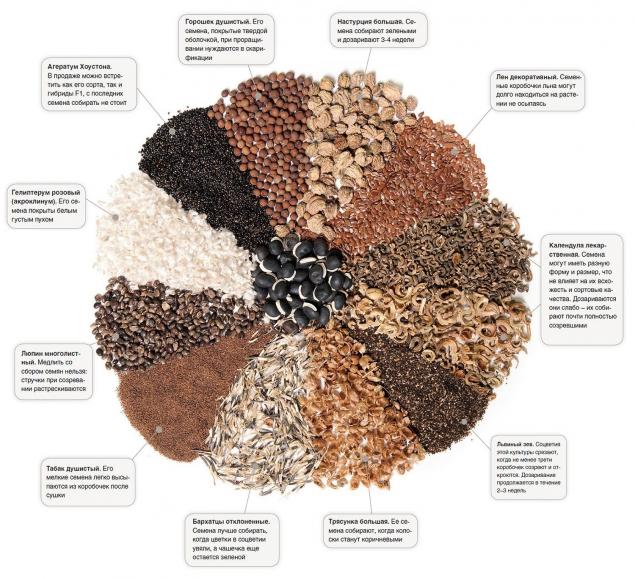 Very soon we will be able to collect and keep a good collection of seeds!
Only registered and authorized users can leave comments.
Source: rodovid.me