Veterinary website for veterinarians and pet owners dedicated to the diagnosis and treatment of major diseases Pets: cats and dogs, parrots, hamsters, Guinea pigs, aquarium fish, ornamental rabbits, agricultural and many other types of animals. Veterinary medicine, or veterinary medicine, is the science that deals with the prevention, diagnosis and treatment of diseases of wild and domestic animals. It is closely related to anatomy, histology, Microbiology, gynecology and obstetrics, Virology, pharmacology, zoohygiene, therapy, surgery and other Sciences.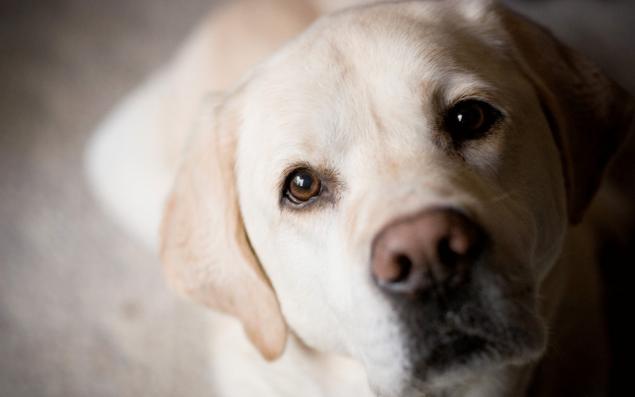 We gathered the most relevant information for veterinarians (veterinary surgeons), which will help in the practice, and the owners of Pets to our veterinary portal will be able to find useful tips on pet care, nutrition and feeding of animals, education and training.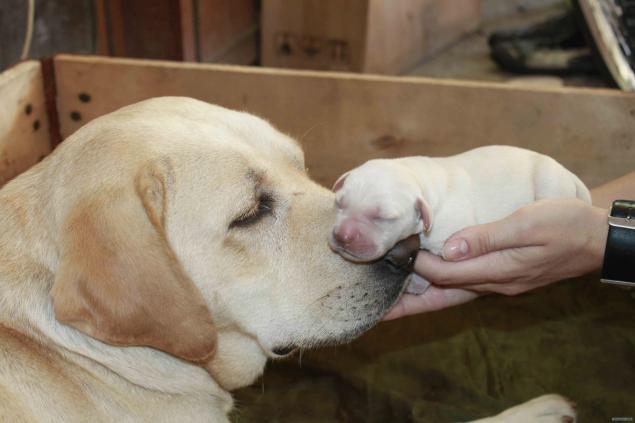 Each owner will be helpful to know what a vaccination is and how it is conducted, why it is then sterilized (castration) and how to care after surgery for a pet, in some cases, you should immediately seek veterinary help and when to try to help the animal yourself. We have instructions to popular widely used veterinary drugs, indicating the dosage for different species of animals. Also you can read a lot of interesting visiting such a section as "news and Veterinary legislation" and "Interesting facts about animals."
Source: vetsait.com