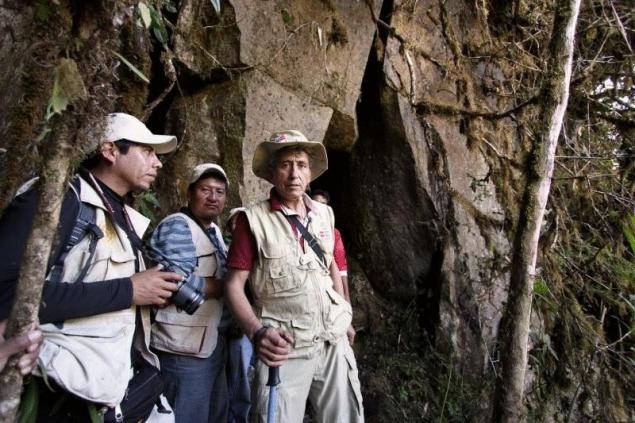 The staff of the archaeological Park of Machu Picchu (Peru) announced that they managed to open a new section of Inca road leading to the town. The ancient way may be a new tourist route.
According to local media, outdoor road section has a length of about 1.5 kilometers. Its width ranges from 1.2 to 1.4 metres, depending on terrain. The road begins in Wireclub (Wayraqtambo) and leads to a deck, where views of the ancient city.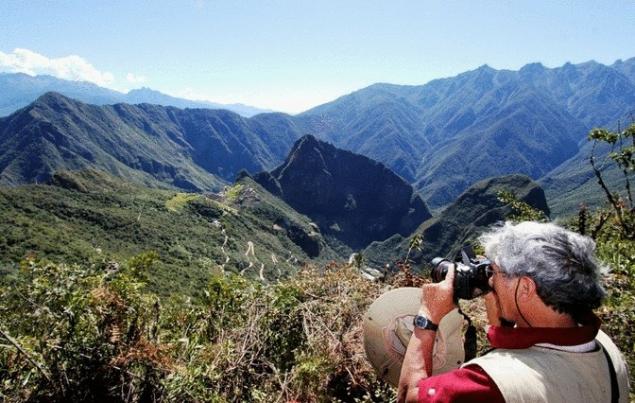 The outdoor section of the road includes a small tunnel (about 5 meters long). Archaeologists report that the tunnel is well preserved, it is strengthened by the peculiarly shaped rocks, and construction techniques typical of the Incas.
Currently, most of the road is covered with vegetation, and therefore it is difficult to see. The Park staff are already working on a clearing. The Director of the archaeological site of Machu Picchu, Fernando Astete (Fernando Astete) believes that the site of the ancient way as soon as possible free from vegetation, as it offers new views of an ancient city, with the side which was not accessible to visitors. In addition, the road of the Incas may help the Peruvian authorities with archeologists and officials hope to redistribute tourist flows.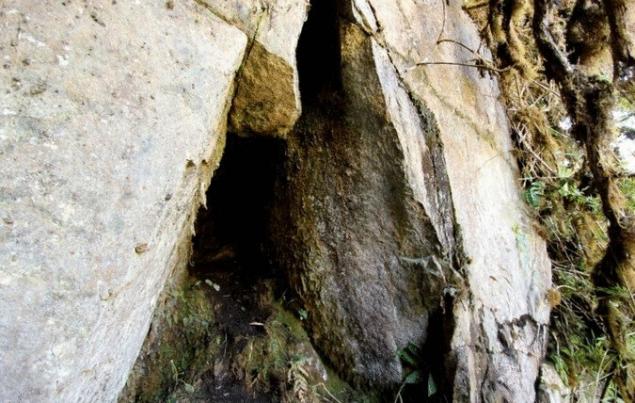 Machu Picchu is at the top of the ridge, which reaches a height of about 2450 above sea level. The city was built in the mid-fifteenth century, about a hundred years before the invasion of the Spanish conquistadors. Researchers believe that the city performed the role of the religious center and the residence of the ruler of the Incas. Machu Picchu was a small area, a large part found in the city of buildings – residences, churches and warehouses. The walls of the houses in Machu Picchu represent polygonal masonry. They are composed of polygonal stones well fitted to each other.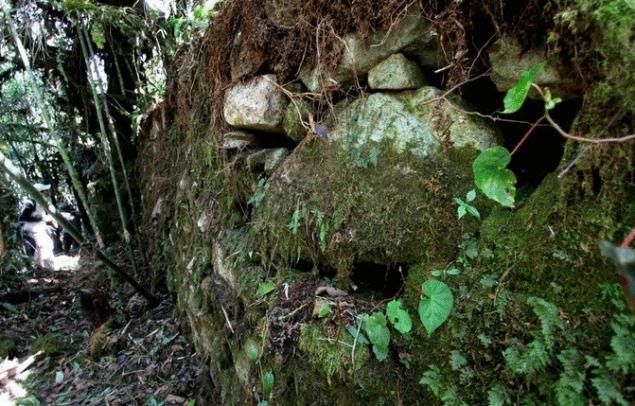 The entire territory inhabited by the Incas, was covered with a network of roads of high quality. They were used for troop movements and connects different regions of the country. In the marshes of the Inca built a mound across rivers tossed a hanging rope and stone bridges. Path near the shore of the ocean, protected from the wind with special walls.
After the arrival of the Spaniards, Machu Picchu was abandoned by the inhabitants. For nearly 400 years the site was forgotten and was only re-opened in the early XX century. The city has the status of a UNESCO world Heritage site. Large influx of tourists has raised threats to the preservation of Machu Picchu. So the authorities were forced to limit visits. Now can see no more than 2.5 thousand people per day, and only 400 can climb the mountain Huayna Picchu. UNESCO demands to reduce the number of visitors to 800 people a day.
Source: nkj.ru