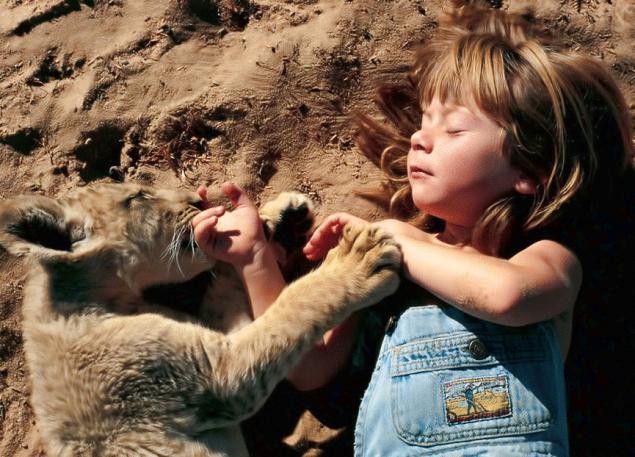 At the Tippy Degre, the now 23-year-old Frenchwoman was highly atypical for the normal kids childhood. After all, she grew up among lion cubs, giraffes, ostriches and other wild animals in the African desert!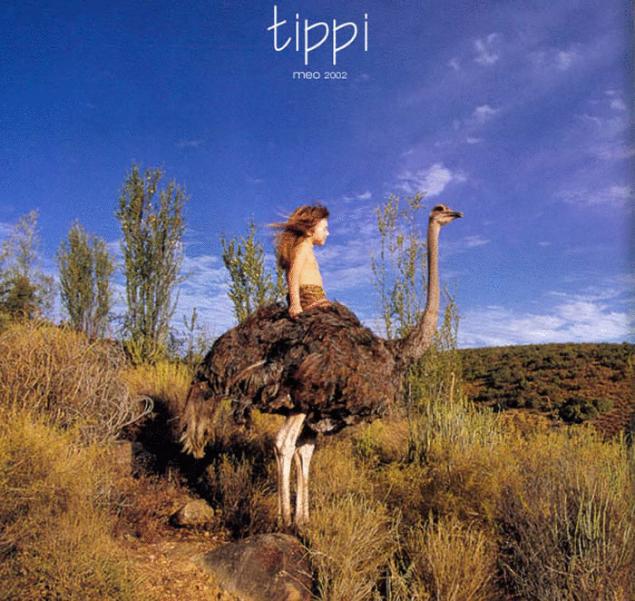 The fact that the girl's parents were photographers and went to Africa to observe, photograph and film documentaries about the wild nature and its inhabitants. Tippy was born 4 June 1990 in Vintage (Namibia). Like Mowgli, her best friends was leopard J&B, and elephant Abu.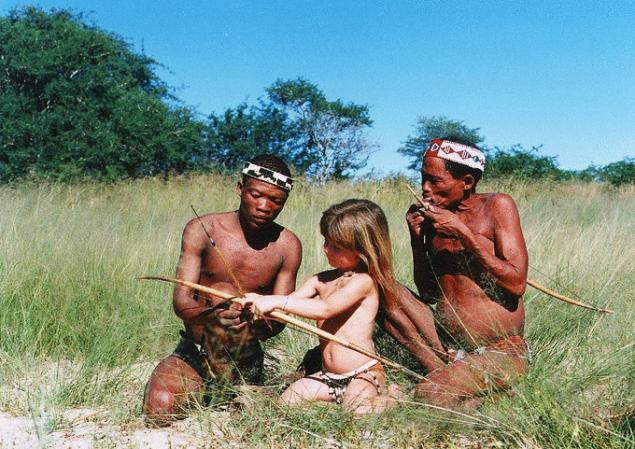 Over 10 years of life, the girl managed to live in two reserves, to learn the languages of the local aborigines and to make friends with many wild animals, including lions, ostriches, giraffes, mongooses, caracals, crocodiles, zebras, giant frogs, cheetahs, snakes and chameleons. Tippy says that he learned to speak animal language. Interacting with animals, according to her, the main thing is to relax and not to make any sudden movements.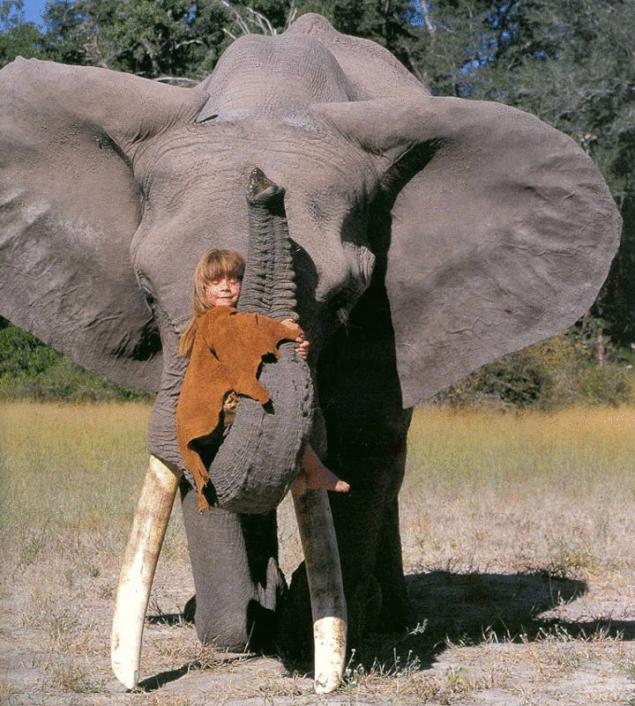 When she was ten years old, the family returned to France to Tippy received his education. In 2004 he released a 6-part documentary "With Tippi around the world" about the interaction of man and nature. Later, he published a book "My book of Africa", in writing which participated itself Tippy.
Source: /users/60