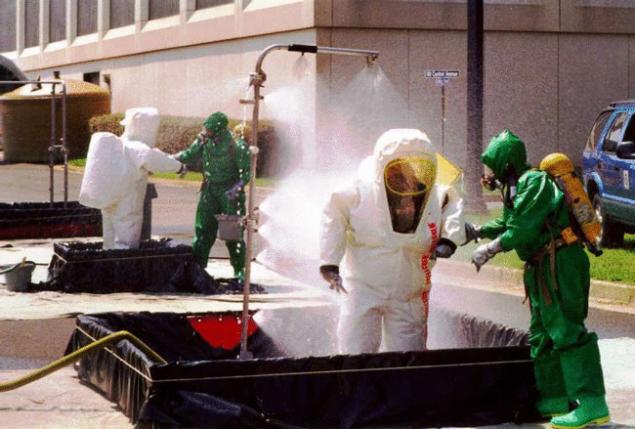 This morning representatives of the American center for control and prevention of diseases was put forward, the conclusion of the FBI investigation of several situations with potential contamination by a dangerous virus of anthrax. Note that under this threat turned out to be more than seventy scientists working with government support.
Recall that the case of the risk of infection was registered by the specialists of the laboratory in the American state of Atlanta, where specialists under state control, felt for unknown reasons, exposure to biological substances.
Experts also noted that the first case of infection was registered a week ago, and to recognize his scientists were able only after some time because of the long incubation period. At the moment, American scientists deeply concerned with this situation because five people have already died, others are in health-care settings.
Source: globalscience.ru