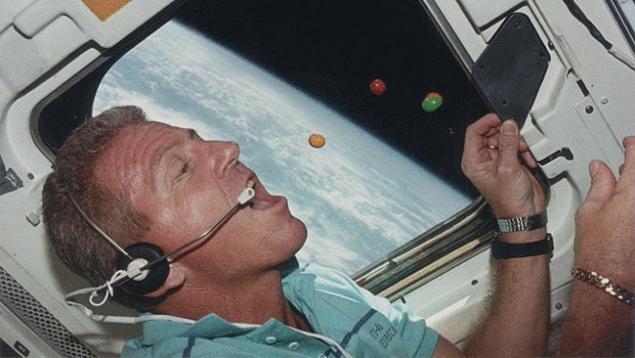 In the United States of America, the annual conference of international level, in which the participants discussed the technology of creation of a new food for astronauts. During the conference representatives of NASA, the statement was made for the development of a fundamentally new food for astronauts preparing for flight on Mars.
The main challenge facing developers is the creation of food that can feed at least six people involved in space travel for three and a half years. According to the leaders of the American center of space research, a common list of products for astronauts will be prepared for the 2030-th year.
The engineers are also tasked to obtain from food maximum shelf life, that they have not lost their nutritional value and useful properties. According to the latest statistics calculations, so that the astronaut does not feel hungry, he needs three years at least twelve tons of food.
Source: globalscience.ru