From the author: In an old house inherited from my grandmother, we have found a safe in the floor.
To open it, we called a friend of Tim. The autopsy took about 30 minutes.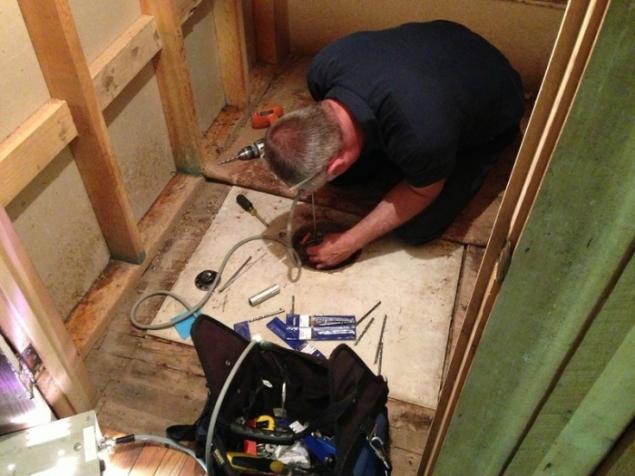 Tim took off pretty quickly dial safe.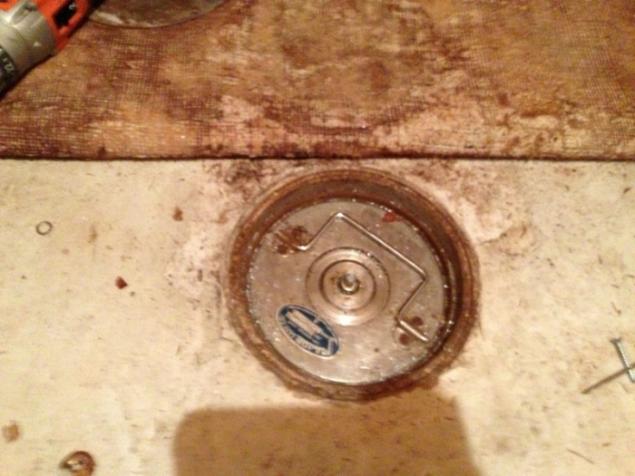 Tim did it. He took off the lock with the safe!
On the mechanism of traces of corrosion.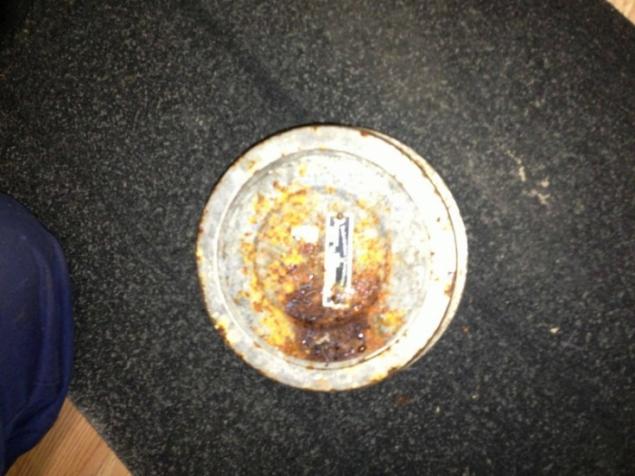 Mechanism unassembled.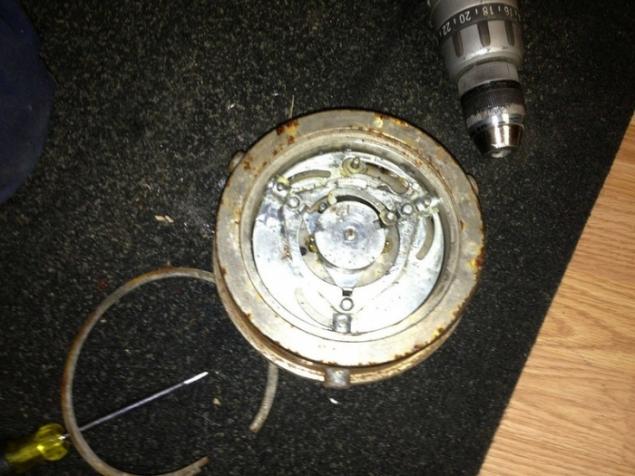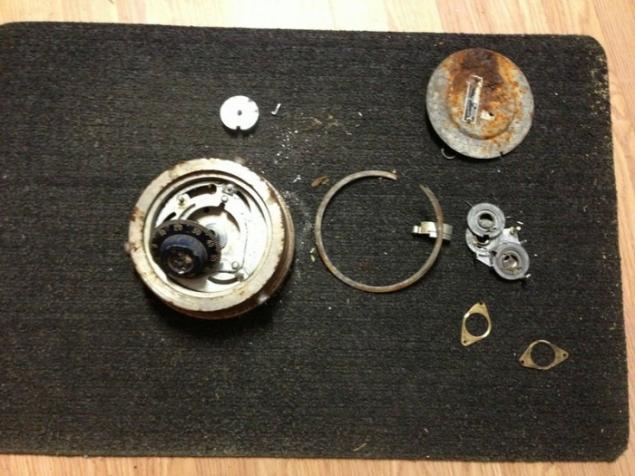 Safe showdown! Inside it is very damp.