Excellent collection of caches and secret places.
Clocks
On the type of clock as a clock, no one in life would guess that there may be stored on your treasure.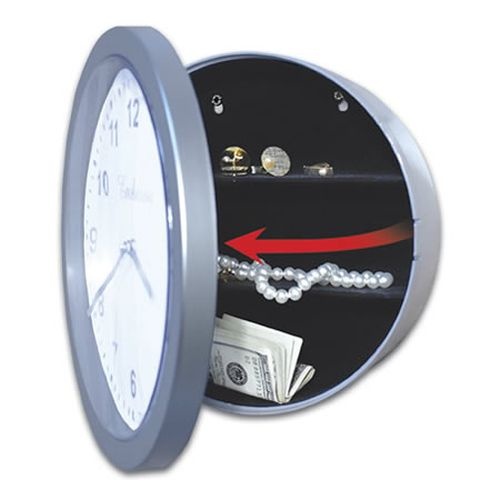 Electrical outlet
As you know, better to hide in plain sight. Fake plug - an excellent option.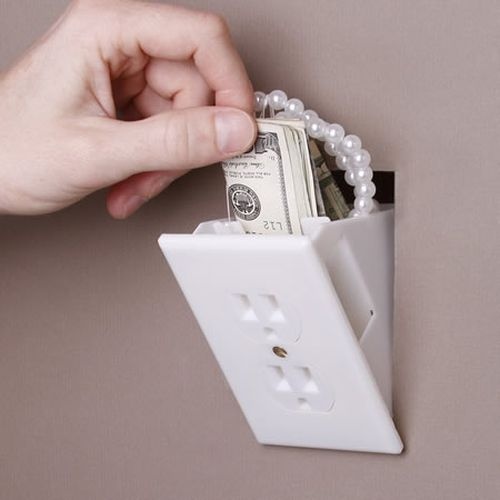 Packing chips Pringles
If you open this package in the usual way, there really will be chips.
Stash opens on the other side.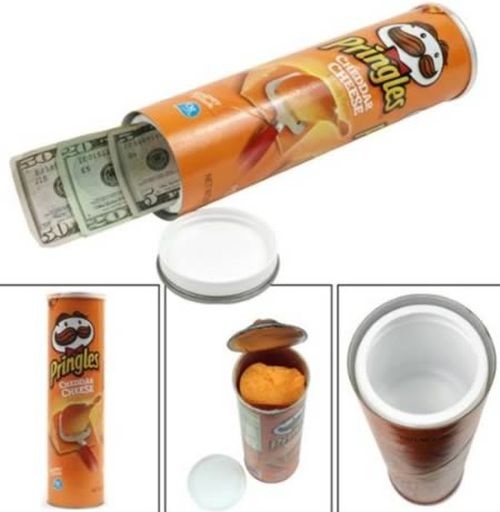 Hairbrush
Anyone and would not have to look for your nest egg in the ordinary schёtke.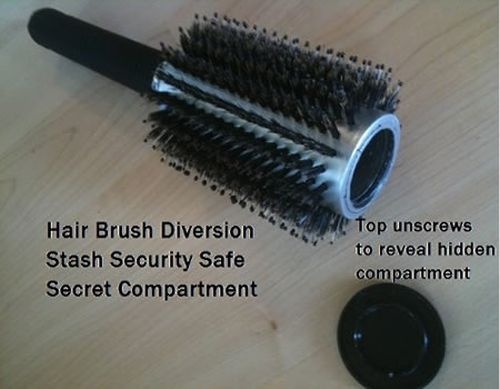 Tin
It looks unremarkable Bank of canned vegetables. In fact, it vegetables had never been.
It is specially made to hide in her money and jewelry.