If you like fishing and choose a suitable place for camping, why not try Lake TRILLIUM in Oregon? This is a beautiful artificial body of water was created in 1960 by the state Department of wildlife conservation. The dam on mud Creek has led to the formation of lakes, which if it is buried in a sea of trees.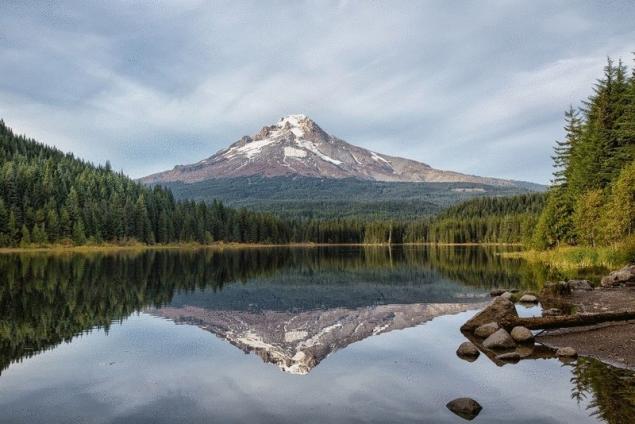 His name was given in honor of the beautiful flowers of TRILLIUM that bloom in the area. Views of the lake are breathtaking, especially if you look at nearby mount hood. The majestic mountain is beautifully reflected in the clear water, creating the ideal landscape for lovers of nature photographers.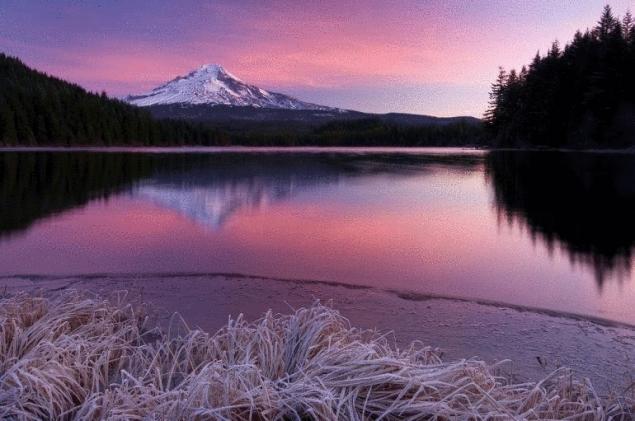 Lake TRILLIUM with a fairly large area for camping, with seasonal boat rentals and a floating dock for tourist activities. It is also a pretty popular ski destination for lovers of winter sports. But if you just prefer to relax with a fishing rod in hand, or take pictures of infinite beauty of nature, you can be sure that the experience will be unforgettable.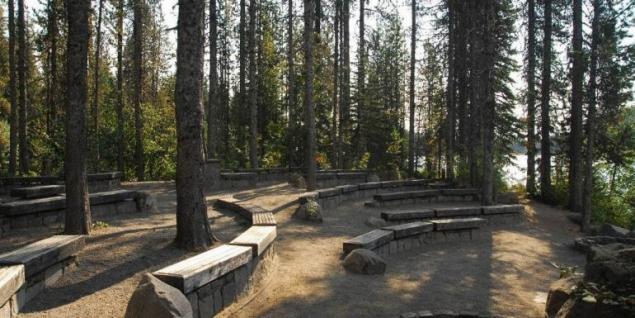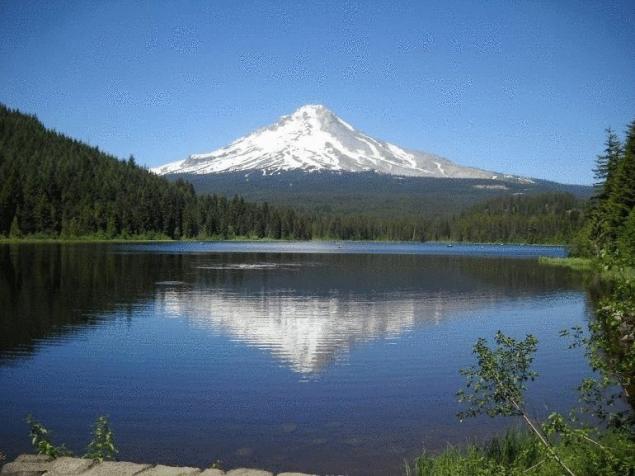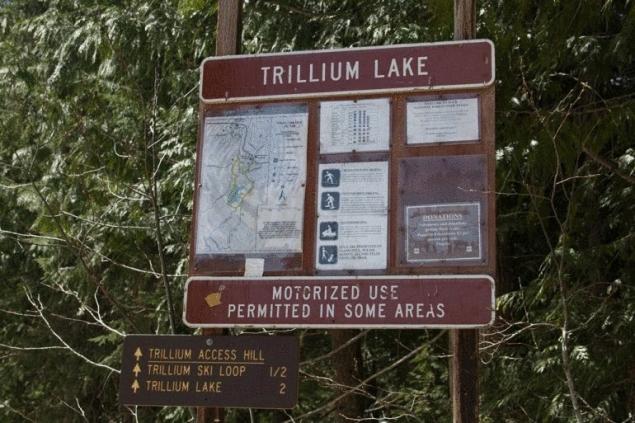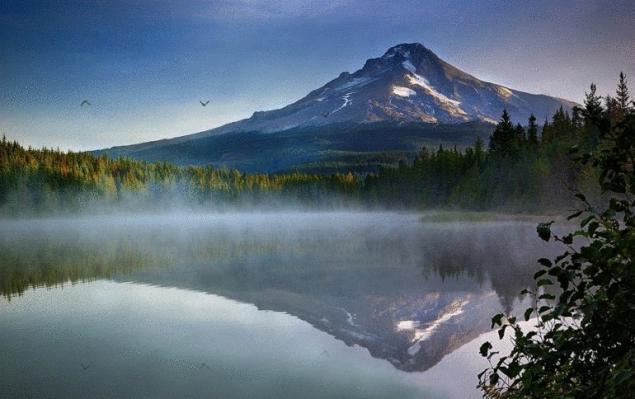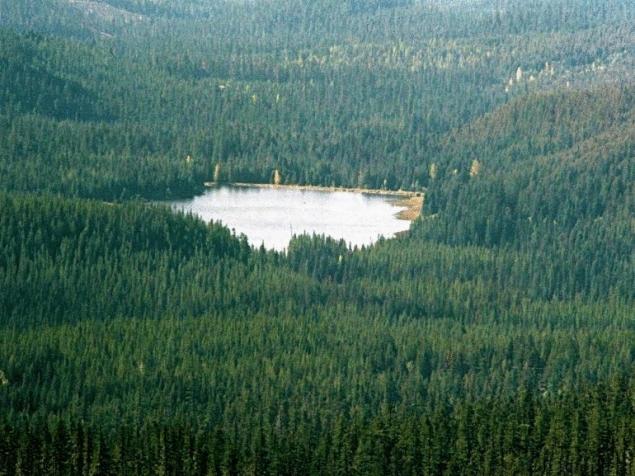 Source: lifeglobe.net/