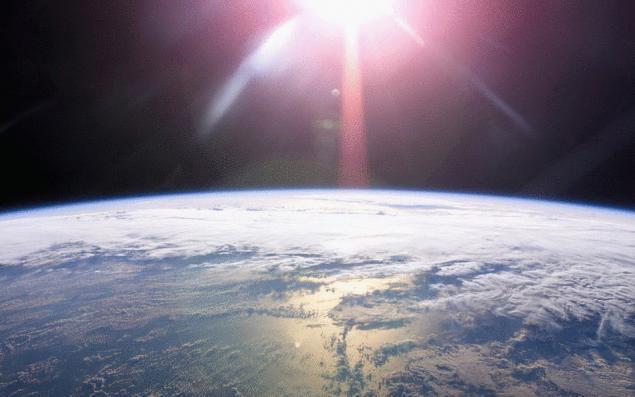 There is some special magic in those videos taken from the orbit of our planet published by NASA experts on its official website. Spanish filmmaker Fede Castro has mounted a fascinating video of a huge amount of material we offer you to see.
Still good to be an astronaut: you're looking at the surface of the Earth down, see all those twinkling lights of cities, flashes of lightning, the enchanting Northern lights – the shower had mold.
Fede Castro has decided to process a huge amount of videos published by space Agency NASA on several official websites, but so to handle this, so in four minutes of screen time to fit the most spectacular moments, season them with beautiful music and some effects. After these manipulations, and without the wonderful visuals began to look even more impressive.
The work of the filmmaker, which he called Nuestra Tierra ("Our Land"), relished the many online viewers and the TV channel National Geographic even included a short film in his collection The Short Film Showcase.
Source: hi-news.ru