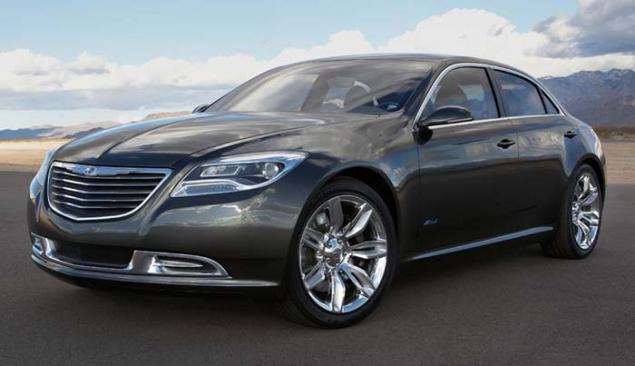 Automobile company Chrysler has prepared a pleasant surprise for fans of virtual reality. Anyone can take a short virtual trip directly to the Assembly line of the company.
Chrysler engineers created this unusual project in collaboration with Creative Studio MPC. In four minutes, lasts as long interactive video, you can see the process of creating the Chrysler 200, from its design through to making the final touches on the Assembly line.
A virtual experiment called "Beneath the Surface", and I will warn you that you will not be able to evaluate the project using a conventional monitor, and YouTube. The Network is available to only a tiny teaser for the upcoming interactive video, which shows only a couple of moments of the creation of the car. What will be the final product, to assess which would be possible only with the help of the Oculus Rift DK2, I guess.
Using a headset virtual reality the viewer is literally inside the body of the car at the time, as above it will have a variety of specialists and collectors machines. While watching the video you can see these different angles.
Maybe so it will look like movies of the future, when viewers will be able to move freely from place to place, rotate your head and see the scene from different angles. Well, time will tell. And while the first lucky people will be able to try on a Chrysler experiment during the upcoming auto show in Los Angeles.
Source: hi-news.ru