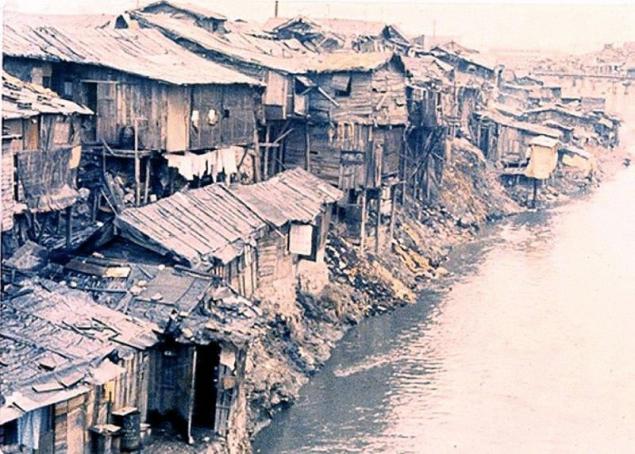 This is the promenade of Seoul, South Korea, in 1961.
And this is the left – General Pak Chung-Hee, who in this year a coup d'etat.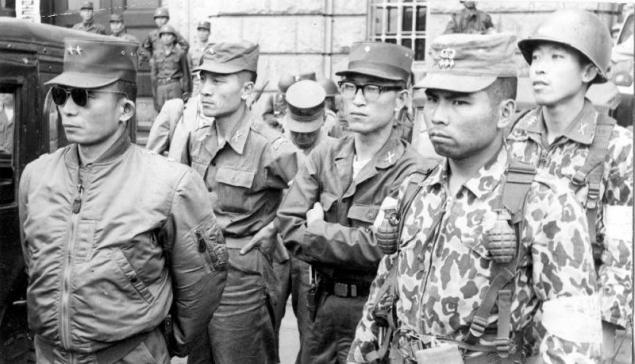 The source is totally poor country living on free handouts.
GDP per capita in 1960-1961 – 78-80 dollars a year. The natural hunger.
Here's the recipe:
1. Take a leader in which to put the sample nowhere – in the past Japanese collaborator, and an ardent Communist and a fierce anti-Communist who passed his brother, and then a dictator without brakes. Some death sentences one and a half official and dunno how many promised.
Need a kind of macho military and/or intelligence.
2. Translate economy on the military–government regulation. To hell with the import substitution of the 1950s, state support only to those who work on non–commodity exports (in fact all the raw materials and the industry remained in the North).
Promises preferences for the domestic market food producers, "save the endangered village!". And in fact – tacit to stimulate the outflow of peyzan in the city's goal is industrialization.
3. State capitalism is brought to the absolute. At max everywhere rule the Corporation from energy and transport to banking and even agriculture.
4. Private business translates strictly into large family clans – chaebols. Seven to eight major (Samsung, LG, Daewoo, etc.) release is still 50-80 percent of GDP, just about anything, from ships to diapers. However, chaebols distills from the political and state authorities until forced incorporation under the gun looking at the policy or public administration.
5. State! assurance of all investment in the private sector with tax exemption for several years.
6. In addition to the new technical education is the strongest Patriotic. National spirit, minjok, consin still is an incentive for Korean workers, which, although booty feels that the salary could be much more, but in the name of national ideas can bear.
7. Well, of course – to crush all the protests and other liberal–democratic nastiness. Korean people have strong spiritual ties, traditional family values and absolute respect to the state and leader.
This is the same river now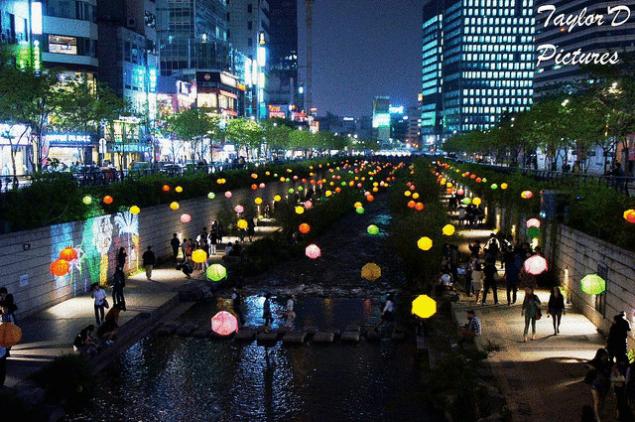 Source: interest-planet.ru