The largest exoplanet from once found, one of the most incomprehensible. As scientists say, theoretically, its existence is incredible. Planet TrES-4, approximately 1.7 times the size of Jupiter and belongs to planets with low density.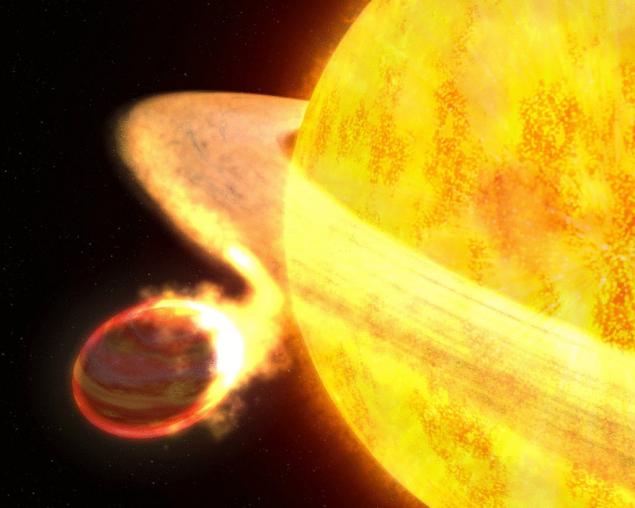 Epsilon Eridani b is the closest planet to us. It revolves around an orange star like our Sun, only at a distance of 10.5 light years from Earth.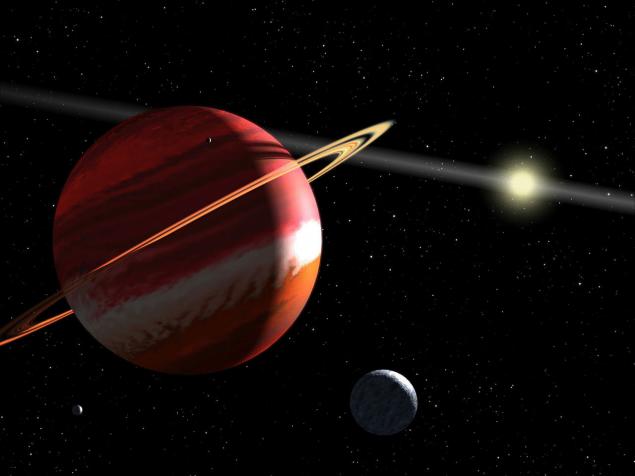 Planet CоRoT-7b, the first outside our Solar system, where zakonstatiroval rocky surface. The global temperature — 2200 degrees Celsius. This volcanic tyrant throwing stones.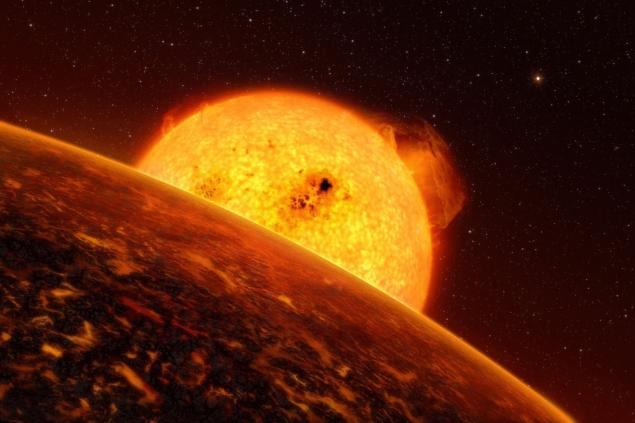 HD 188753 is a planet "three suns", which is removed from the Earth at 149 light years away. This planet has three bodies, the largest of which has mass similar to our Sun.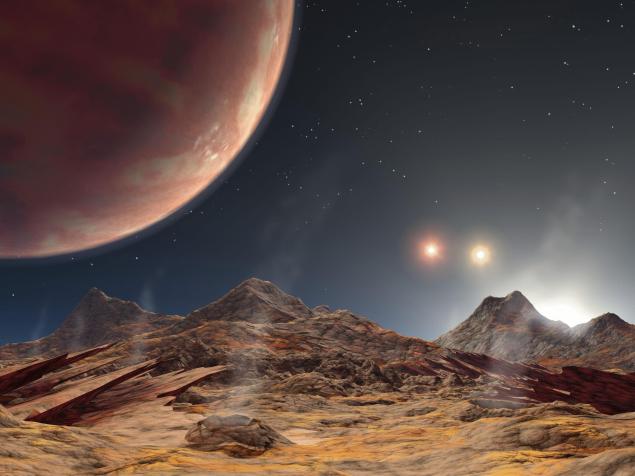 ОGLE-2005-BLG-390L b is the coldest and most distant planet from us. This planet is about 5.4 times heavier than the Earth, and on the rocky surface of her -221 degrees Celsius.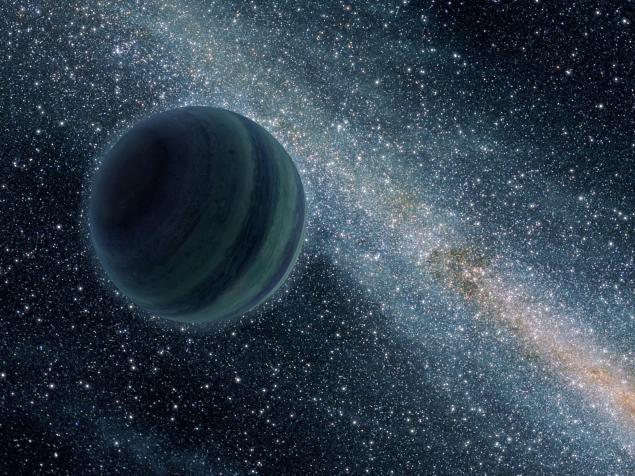 Source: /users/413