In anticipation of the new year, we decided to compile a list of Christmas gift ideas with health benefits. Such gifts you can give as a family, and his beloved (-th).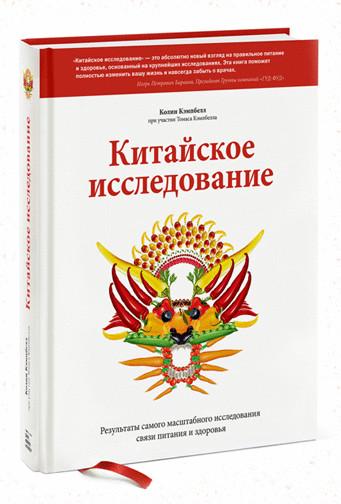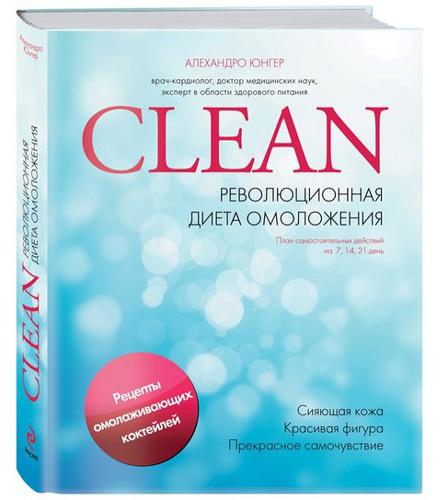 1. The book is about nutrition
A good book will never be superfluous! And if the book is about food that breaks familiar patterns, even more! You can give a book by K. Campbell "the China study" or A. Junger Clean. Revolutionary diet rejuvenation. After this reading do not want the New year to eat Olivier.
Where to buy: online store OZ.by
Information: the book "the China study";
the book "Clean. Revolutionary diet rejuvenation"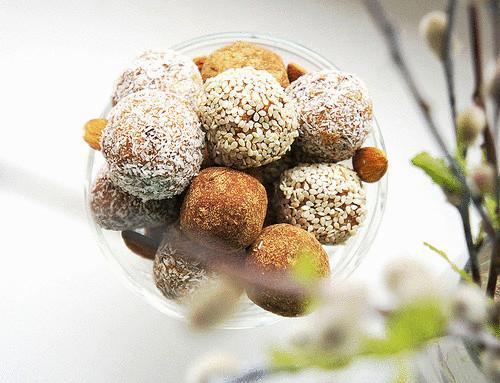 2. Ginger balls
Now you can pre-order and New year to surprise your loved ones natural cakes, no preservatives, dyes and animal products. Cakes can be put in the freezer and they are perfectly preserved up to the holiday.
Where to buy: natural custom cakes RAW CAKES
3. The Bite energy bars, Space Box
Another option sweet gift — bars Bite in a beautiful stylish package. Will appeal to children and adults. And the useful part will not affect your health and mood.
Where to buy: café "Lumber" cafe "kavka", sport club "MEGA Fitness", fitness club "Global Fitness", OPANA "Moko Loko" water Park "Lebyazhy" yoga Studio Yoga Place (bar, "Bully") and others.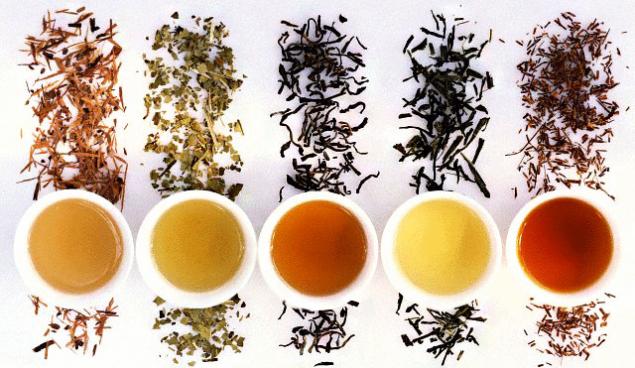 4. Organic tea
If your relatives or you can't give up tea with caffeine, that is going to satisfy organic. Give a beautiful package of tea, but don't forget to drink it as sparingly as possible. If you from caffeine weaned, then a good gift will make Ivan-tea.
Where to buy: shop "Black & Green" (organic teas), a network of grocery "Preston Market", hypermarket "Crown" (Ivan-tea)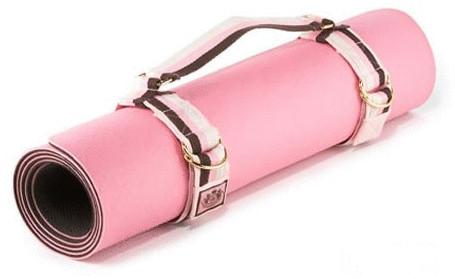 5. Yoga Mat
If you or your friend are not yet on the Mat, the New year need to do to fix it! With our sedentary lifestyle yoga will return to the positive, will strengthen the spine and muscles and will give to see the world differently.
Where to buy: shop "Subway" shop "4Yoga".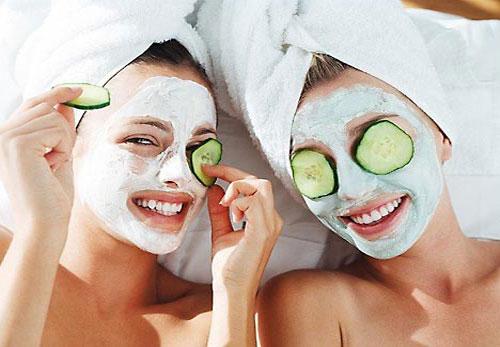 6. Organic cosmetics
Organic cosmetics, not much happens. Even if friends don't need creams and shampoos, you can present a means for washing or cleaning. Nature and body will thank you.
Where to buy: shops "Organic Beauty" in TC "Skala" shopping center "Titan" stores "EcoTop" shopping center "Expobel", shopping center "Europe"  
Source: ourgreen.ru/obzori/statji/ideas-new-year-gifts.html