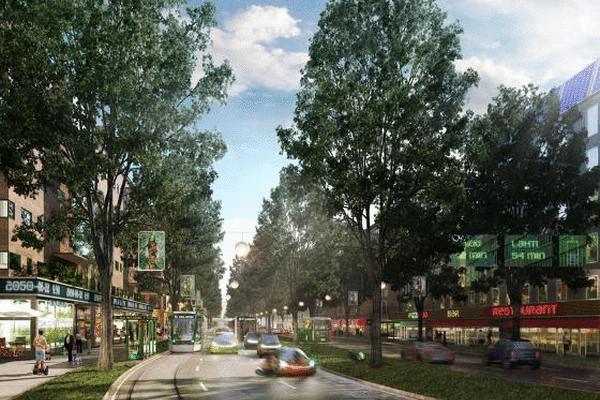 The government of Finland's capital city plans to make the city one of the most eco-friendly by 2050. Soon the city will not need the car they will be replaced by a bus service.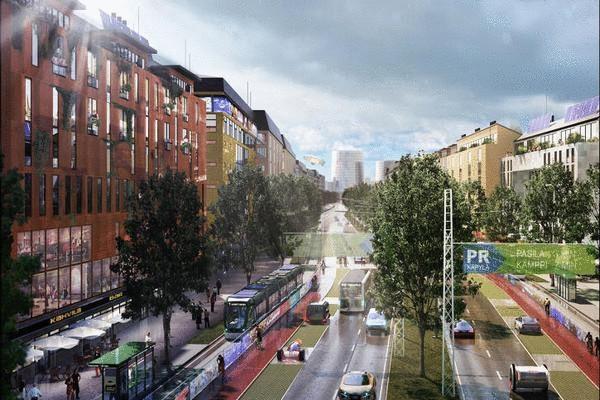 The government decided to change the usual layout of the city center → suburbs → suburbs — a cluster in which each district will have its business centers and residential areas. Then people will be less to use the machines and will walk to work or ride a bike.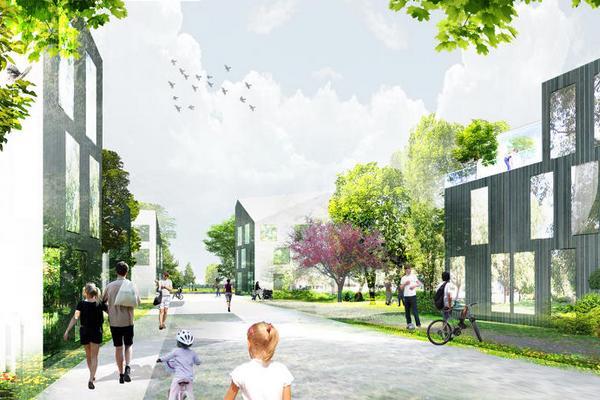 Richard Mannion (Rikhard Manninen), a man who is responsible for the planning of the city, said that despite the population growth, the number of cars should not increase. According to him this happens if you improve the public transport network and to expand the residential part of the city.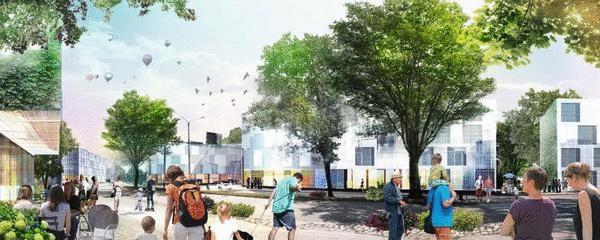 The draft of the new Helsinki clogged roads will become pedestrian streets framed by bike lanes, which residents will be able to get to work, school or shops.
Wait, how to get to my grandmother on the other side of town? Subway, tram or on one of the special Metaplus (bus call). And considering that by the year 2025 will start planning trips by public transport, travel on the "big" city would be as easy as by car.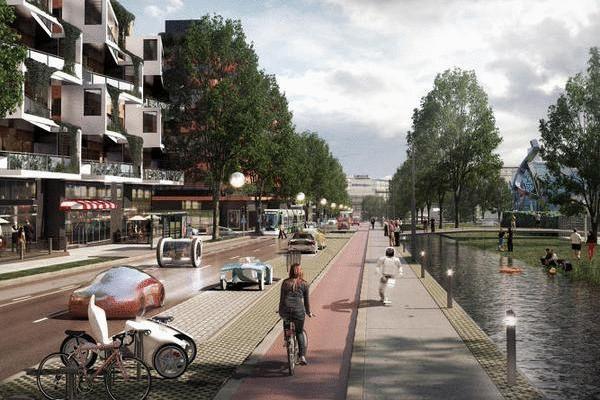 Despite the fact that the city increases the number of residential complexes, shops and other buildings it does not plan to cut the squares, but on the contrary, want to increase their number.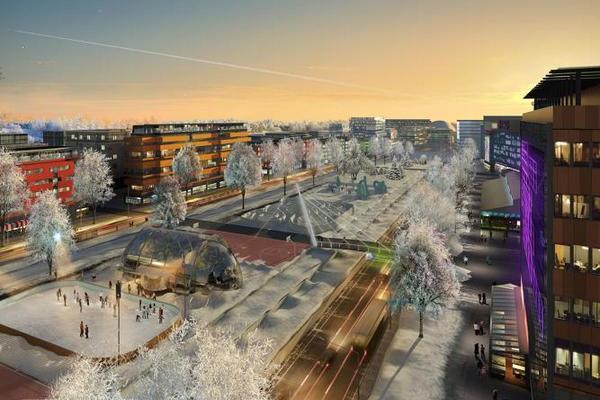 Now in Helsinki, there is a network of parks, called "5 fingers". The largest Park located on the shore of the Gulf, parks and smaller "fingers" — go to the outskirts of the city, and there connect with the forest. All construction will be carried out on abandoned areas, on top of the existing areas and where there are now highways.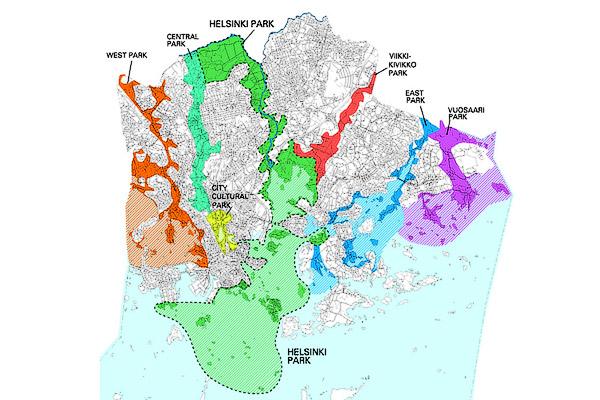 Utopia? Dreams? Skeptics share doubts about the comments to the article on fastcoexist.com and the management of the project, meanwhile, hopes that it will be approved this year. The complete plan will be shown to the public in late February of this year.
Source: thinkgreen.ru