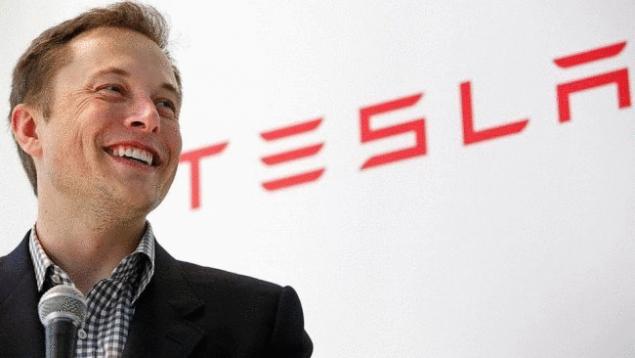 Tesla and its charismatic chief Elon Musk are going to make a big announcement. It is reported that on 30 April the company will introduce a completely new range of products. Given the ability of the Mask to transform unbelievable things from science fiction into reality, whether all-electric vehicle, reusable space rocket or "hyperpaths", rumors about the upcoming product enough.
Battery for home
Users are most inclined to think that, on 30 April, Tesla will present battery energy to power the house. At a conference in February, Elon Musk announced the imminent release of the battery are able to meet the electricity demand of households and enterprises.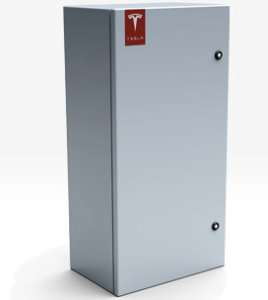 Now we decide how it will look stationary battery pack, said Musk, noting that some want to make it look like a flat wall unit with a beautiful cover, integrated bidirectional inverter, and functioning on the principle of "Plug and play". As previously reported by Bloomberg, Tesla battery for the home will go into production in about six months.
This is not a new field of activity for Elon musk. He runs the company SolarCity, which has partnered with Tesla in the question of battery power sources. Developed by the company, the battery is able to provide meals for the whole household. On a full charge it can provide power to appliances and cooking equipment, lighting and alarm system.
On the website SolarCity says that in mid-2015, the company will make its customers a new offer. Apparently, it is something to do with the future statement of Elon musk.
Battery backup for Model S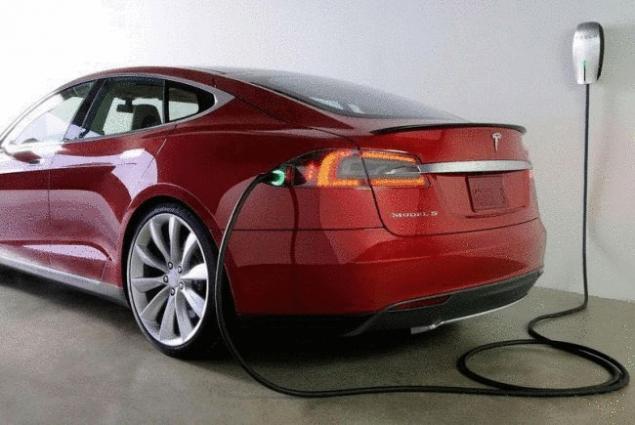 An intermediate step between creating a battery to power the whole house can be a release device that will allow owners of Model S to use a car battery as a backup power source in case of an emergency. An example of such a device may serve as car battery Toyota Mirai hydrogen fuel cells. Toyota says that a fully charged battery can cover a week's demand for electricity for a single household.
Tesla can also release similar to the system proposed by Nissan. Its Leaf EV can be used as a temporary generator of electricity for domestic use in emergency situations.
Electric bike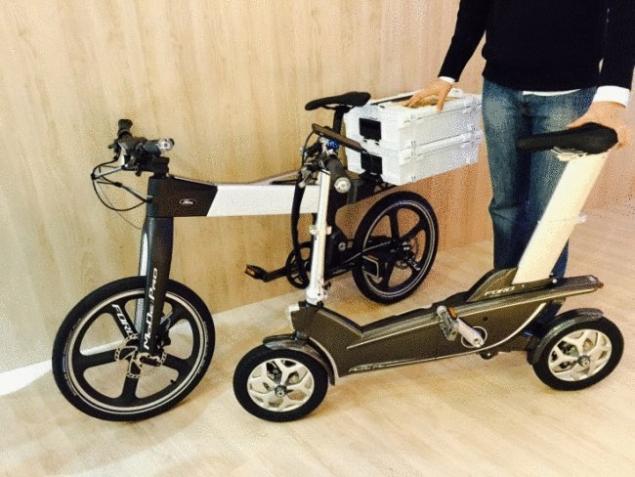 And why not? At the exhibition Mobile World Congress in February, the automotive company, Ford introduced a smart bike MoDe with a connection to the smartphone. This vehicle is intended for private or commercial use in the city. Electric bike capable of speeds up to 25 km/h Can be now Tesla?
The expression "new product line", apparently, means that new products will be more than one. However, no second-guessing on a coffee thick. All cards will be opened soon.published
Source: hi-news.ru