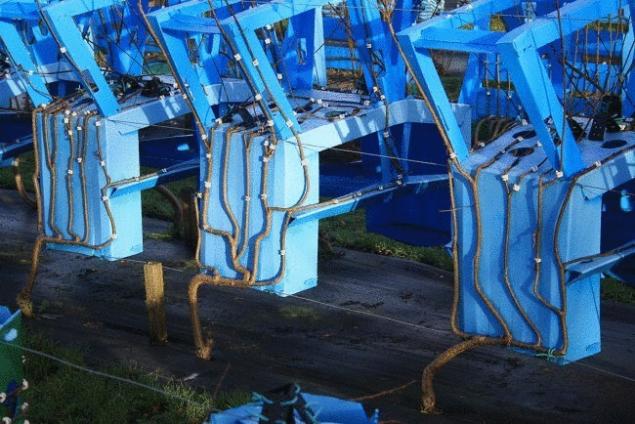 A British company Full Grown found a surprisingly easy way to create wooden furniture. Live trees take the form of a skeleton, slowly turning into pieces of furniture.
Young trees are cut and sent to the appropriate parties, giving them a form. At certain stages the branches join together. The output is a material from a solid piece of wood without any joints.
After giving the barrel the desired shape, he is given the time to thickening and maturation. The material is then removed from the frame and handle.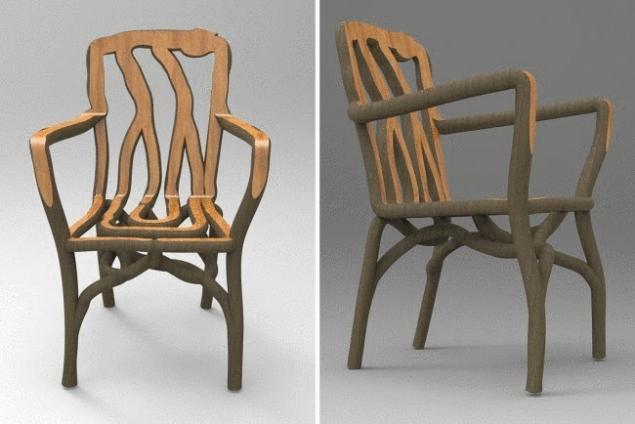 Because the furniture is created from a single piece of hard wood species, the working process can last longer than usual. But the finished products no weak points, as there is no connection.
The whole process of growing a chair from scratch takes four to eight years, depending on the wood. This method of furniture making was felt to be too costly in terms of time, but it is worth remembering that the result is a unique composition furniture of solid wood while maintaining its natural structure and shape.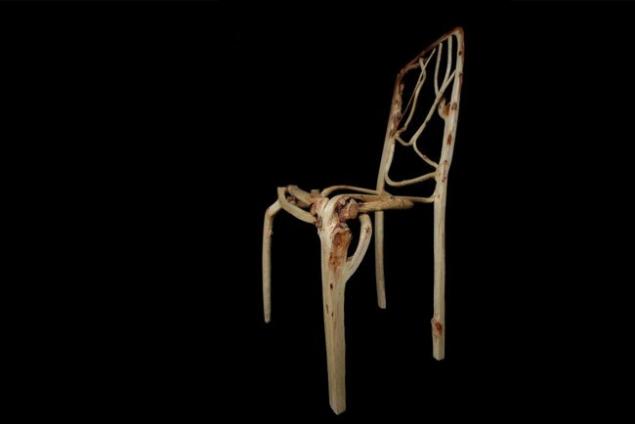 Founder of Full Grown Gavin Munro began to experiment with furniture from living trees in 2006. The inventor calls it organic 3D printing with the use of air, soil and the sun as the source materials.
The first prototype was far from perfect, but over time, Munro has perfected the process of production of furniture from solid wood.
In the spring of 2008 of Full Grown planted 3000 trees in the town of Wirksworth the English County of Derbyshire, turning a small plot of land in a furniture factory. Currently on site there are more than 400 items of furniture.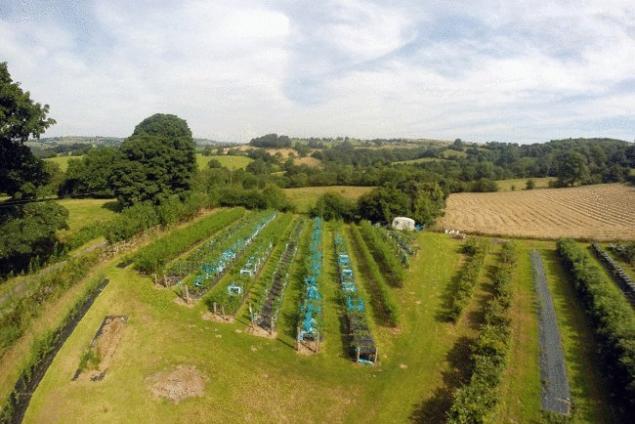 We produce about 50 pieces a year. For every 100 trees we have 1000 branches with 10,000 shoots, which should be cared for and time to cut. It's an art, says Munro.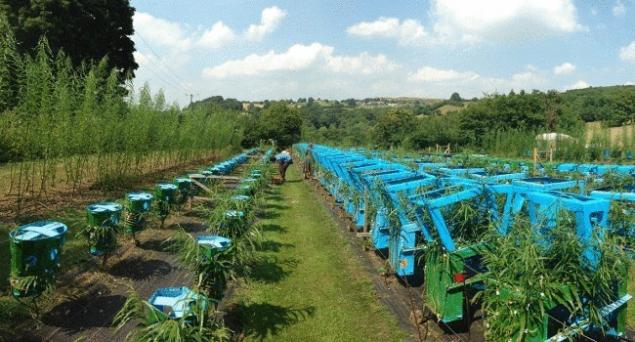 The first chairs Full Grown, expected to be available in mid-2017, and pendant lights and frames for mirrors "grow up" by the spring of 2016. The first batch of designer furniture will be released in strictly limited quantities and available only to lovers of unique works of art.
The chairs will be offered for the price of 2 500 pounds (3 760 dollars) per copy, while the bulb will cost from 1000 to 1500 pounds.published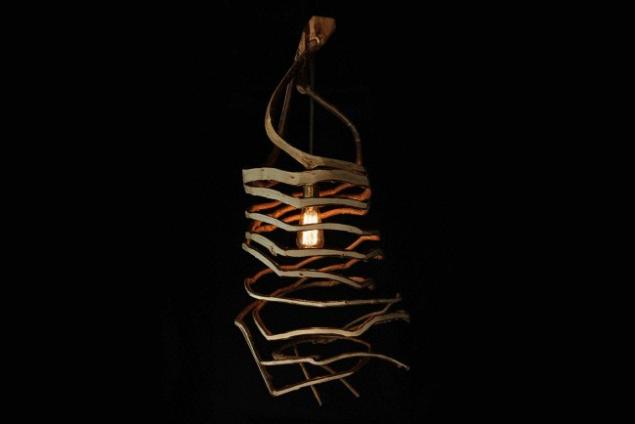 Source: hi-news.ru