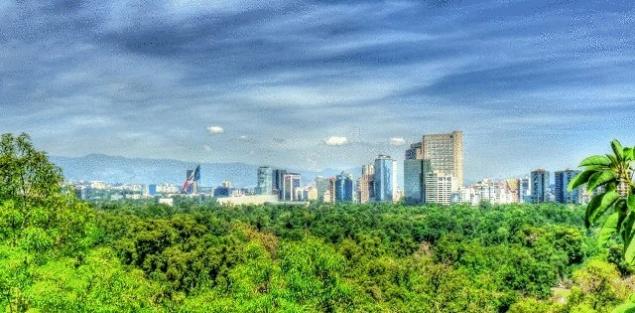 Chicago, Il, USA
Although Chicago is considered a city with lots of skyscrapers and industrialized, the city has surprised the world with its initiative to create over 1.8 million square meters of green roofs. This is more than in all other U.S. cities combined.
Toronto, Canada
Given the population of more than 2.5 million residents, Toronto, would seem to conduct ongoing pollution of the environment. However, urban management has managed to reduce greenhouse gas emissions by 40% compared to 1990 levels, and the situation improves every year.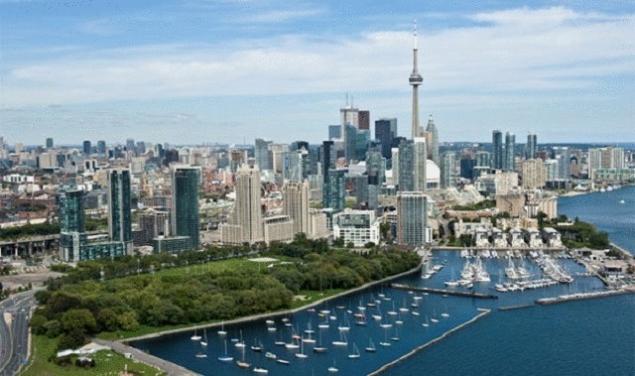 Calgary, Canada
Calgary restructured system of garbage collection through the project "Too good to waste" ("Too good to throw away"), the purpose of which is to reduce the amount of waste entering municipal landfills. The city has a highly efficient filtration system and water purification.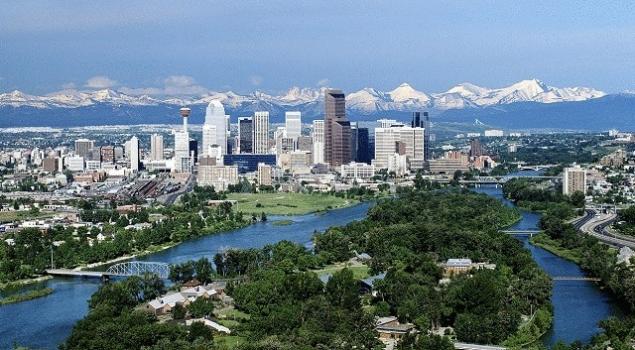 Austin, TX, USA
Austin – the cleanest city in the state of Texas and likely to remain so in the future. The municipality also plans to 2020 20% of energy consumed came from renewable sources. City officials also various methods to encourage their citizens to move around the city using the bike, for example, they have built more than 50 km of Cycling trails.
Ottawa, Canada
Ottawa is a city known for the quality and purity of water consumed. In 2009, all 7 municipal sources of drinking water have been tested, received the highest scores.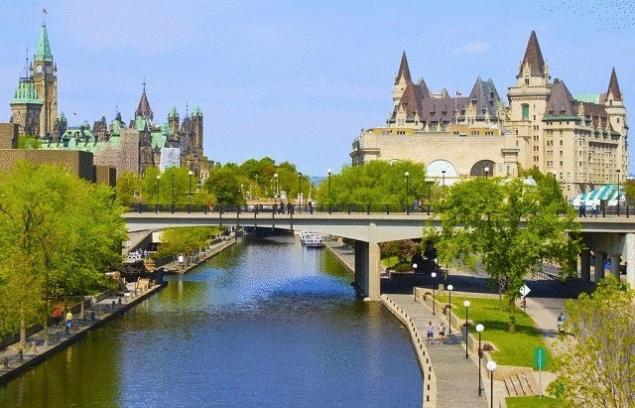 Portland, Oregon, USA
Portland is by far the cleanest city in the United States. 33% used the city's energy produced from renewable sources (the highest percentage in the U.S.) and 25% of the employees travels by Bicycle or public transport.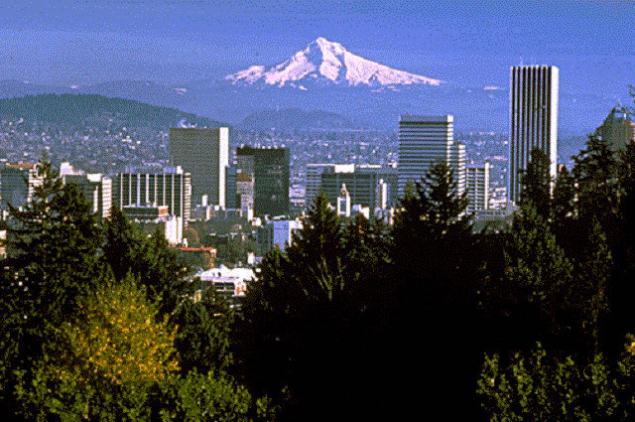 Vancouver, Canada
The municipal authorities are working hard to 2020 to achieve the goal and become the greenest city in the world. Now Vancouver is the city with the cleanest air in North America.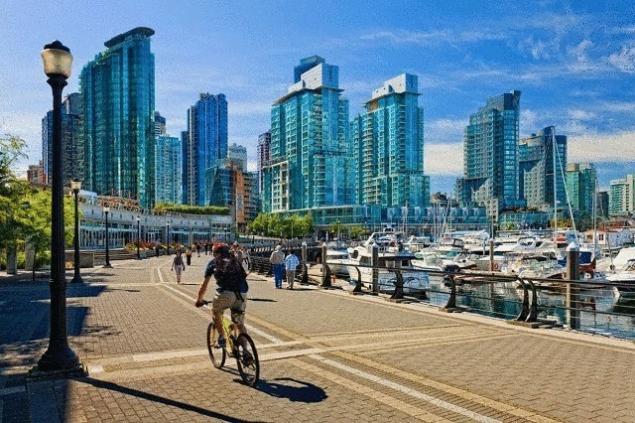 Minneapolis, mn, USA
Minneapolis is struggling to maintain the streets clean. So, graffiti washed for 24 hours from the moment of notification of the violations and Smoking in public places was banned. In addition, 60% of the workforce use public transport.published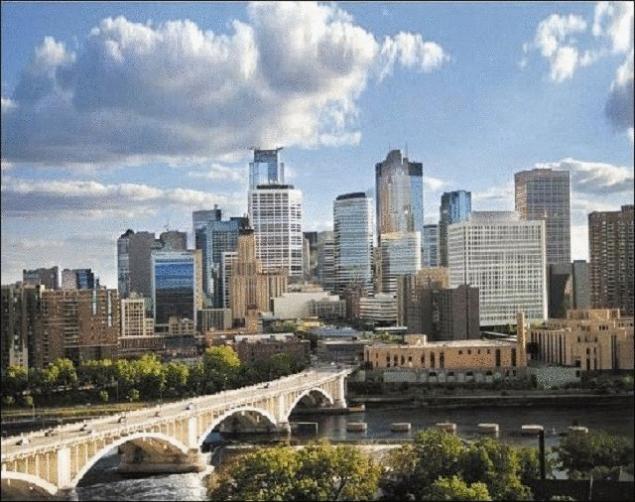 P. S. And remember, only by changing their consumption — together we change the world! ©
Source: www.ecology.md