In early may, the company Tesla introduced a new line of lithium-ion batteries Powerwall, which is designed for use in residential and office buildings, as well as enterprises.
At the time it was announced that buyers will be available model with a capacity of 7 and 10 kWh, which will be offered at a price of $3 000 and $3 500, respectively. This week, CEO Elon Musk (Elon Musk) officially announced that engineers have been able to double the output power of the younger version of Powerwall designed for home use. Instead of the previously announced 2 kW on a continuous basis and 3.3 kW in peak load, this model will offer users 5 kW and 7 kW of output power, respectively.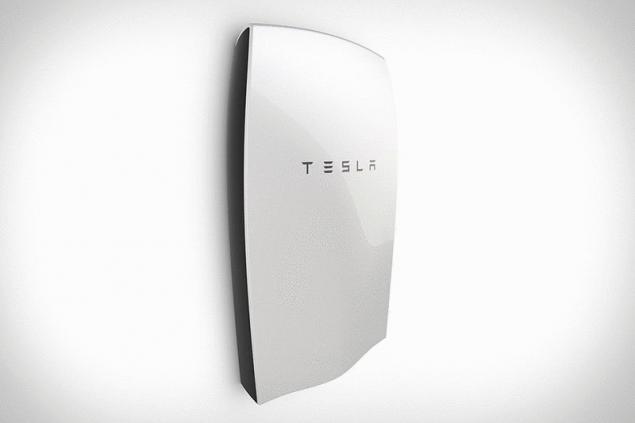 Elon Musk immediately confirmed that the company does not change the previously announced pricing. He also noted that despite the 38 thousand pre-orders in the first week after the announcement, the public reaction was mixed. Most Powerwall criticized for low power, so Tesla and raised it from 2 to 5 kW.
Start of deliveries of Tesla Powerwall is scheduled for this summer.published  
P. S. And remember, only by changing their consumption — together we change the world! ©
Source: orehi.tv/group_57526182