Electroavtomat, which requires only 10 seconds for a full charge is currently working in the coastal city of Ningbo, China. Bus manufactured by China South Locomotive & Rolling Stock Corporation. Although each charge allows the bus to drive about three miles, a very short charging time means that the bus can be recharged at every stop of its route.
To charge the bus, a special device, RA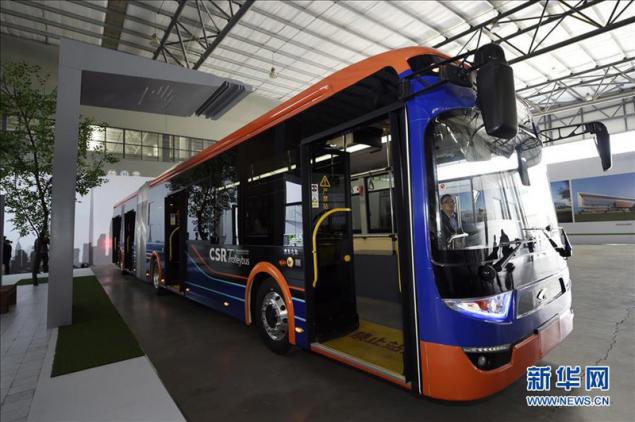 polozhennoe on the roof, connect the battery bus to the charging station, located at the bus stop, and this happens till the passengers come in and out of the bus.
The bus also boasts other effective functions in their system, including the conversion of more than 80% of the energy from braking and drive down the ramp in stored energy and reduction of power consumption from 30 to 50 percent.
The supercapacitors used in the charging system made from carbon high performance and, as they say representatives of the company, is capable of being charged and discharged over a million times.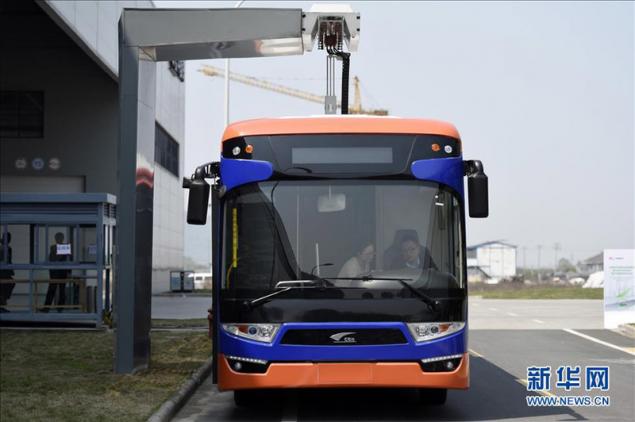 Supercapacitors are not new for buses in China, and has been used in Shanghai since 2005. These buses may make their full routes, the distance of which is about 7 miles (11.2 km) on a single charge, but it will take about 30 seconds to fully charge, three times longer than the new Ningbo.
If the pilot program proves successful, the city of Ningbo plans to order an additional 1,200 buses with super capacitors over the next three years. published
P. S. And remember, only by changing their consumption — together we change the world! ©
Source: www.facepla.net/the-news/eco-transportation-mnu/5156-зарядка-электроавтобуса.html