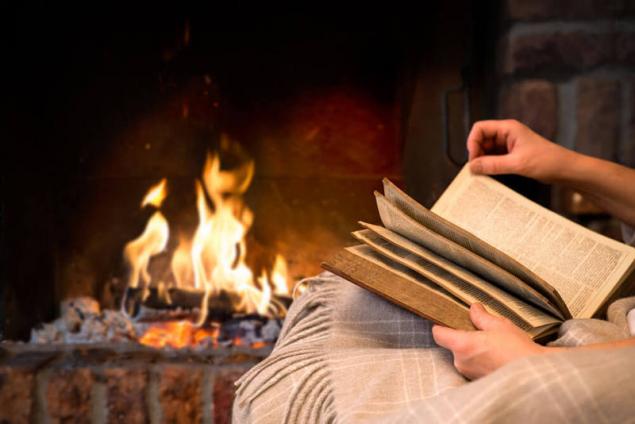 Undertone — certainly not full -
say goodbye forever to your doorstep.
Do not stir the city, not tremble the whole
from the voice muted.
With God!
The stairs, outside, into the darkness...
Here you see the outskirts of the smoke,
the expanse of marshes, the evening coolness.
I'm not the obstacle in your sight,
your sad is not a barrier.
And he is here to be seen.
Tufts of grass... and larches decoration...
You no joy, no grace
deserted available space.
Joseph Brodsky, 1966?
Source: /users/1077