Interesting question, but the tradition to change the image appeared much earlier than the computer. Take, for example, the work of French photographer of the 19th century Gustave Le Gray.
Using available technology in its time to get a clear picture and the clouds and the landscape in the foreground was impossible.
But he found a way out - combined the sky with one negative and the other shore. Get the perfect picture.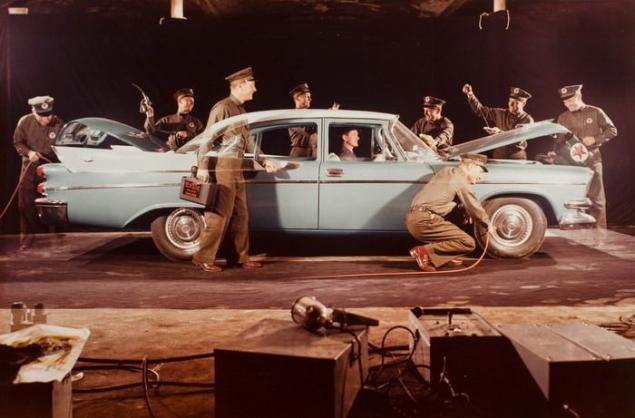 Collage, 1888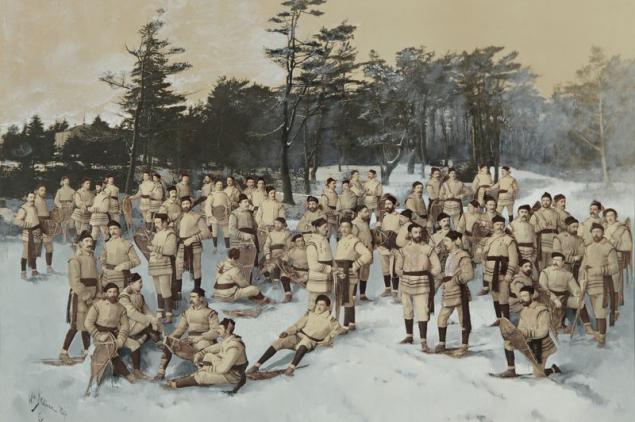 Nikolai Antipov, Joseph Stalin, Sergei Kirov, Nikolay Shvernik and Nikolai Komarov, Leningrad, 1926 (unknown photographer)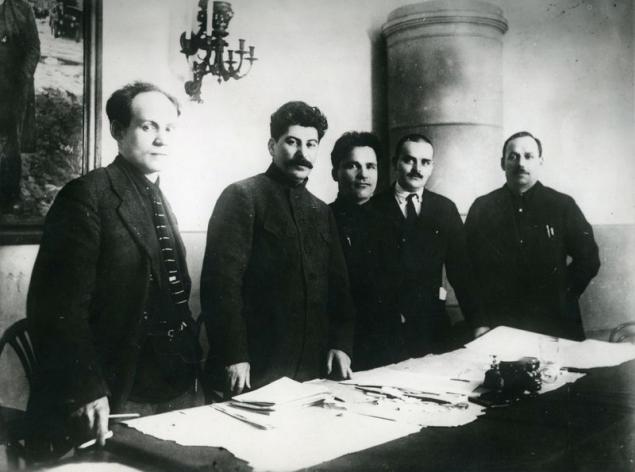 Nikolai Antipov, Joseph Stalin, Sergei Kirov Nikolai Shvernik, 1926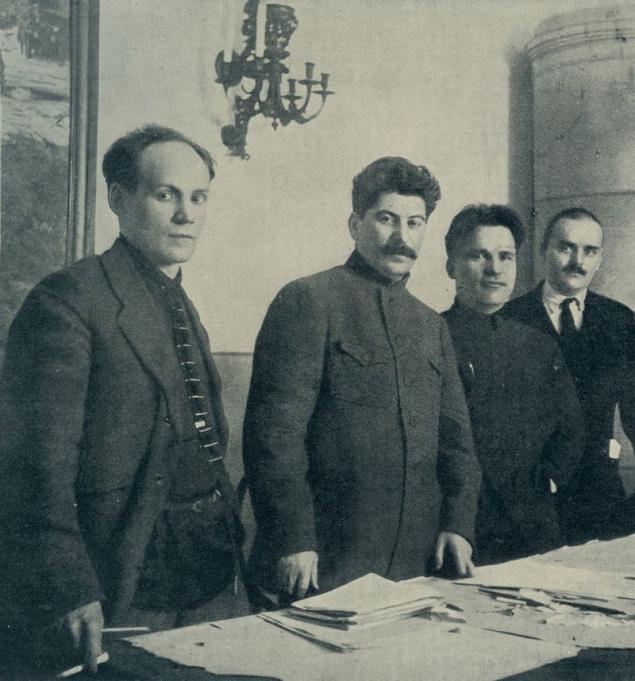 Joseph Stalin, Sergei Kirov Nikolai Shvernik, 1926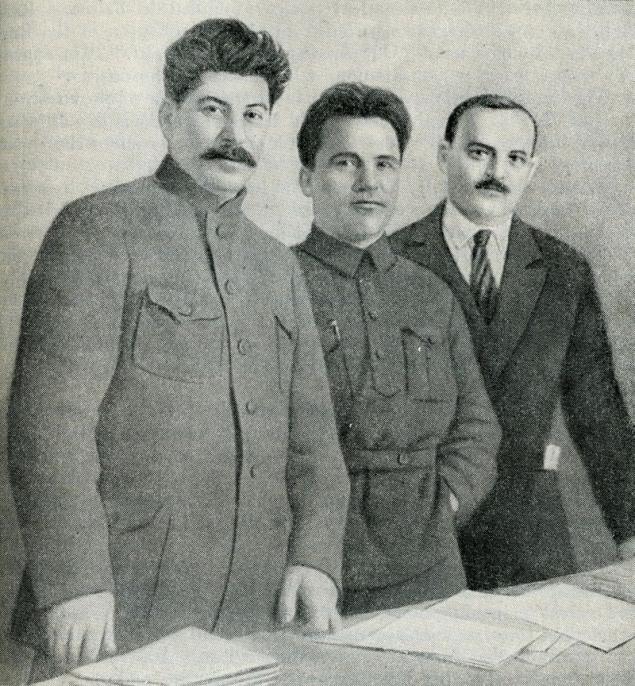 Joseph Stalin and Sergei Kirov, 1926. Published in the book "Joseph Stalin. Curriculum Vitae "(Moscow, 1949)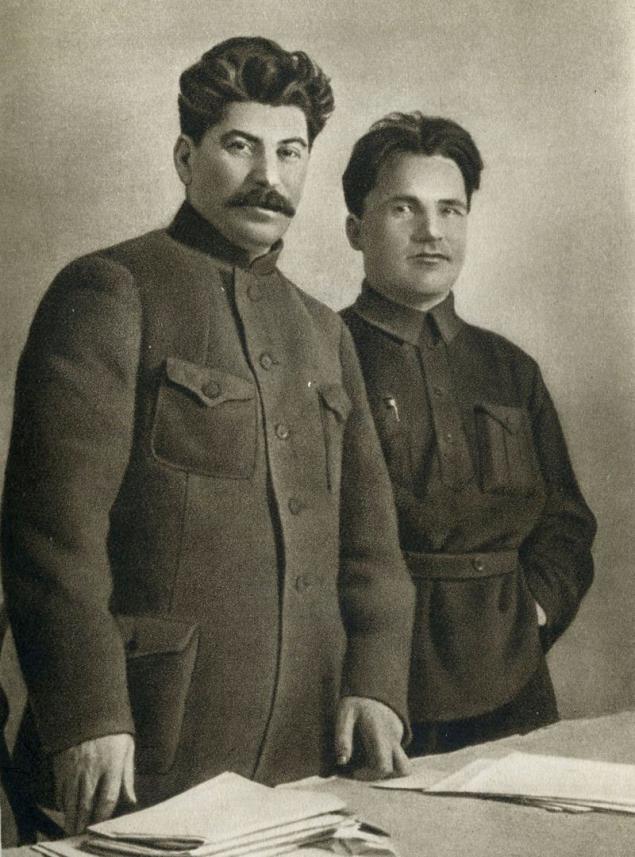 The artist Max Ernst, 1946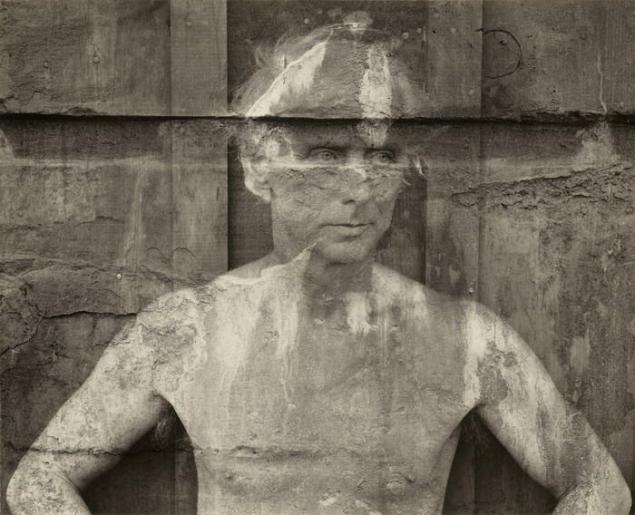 Portrait of an unknown woman with a ghost, 1862-1875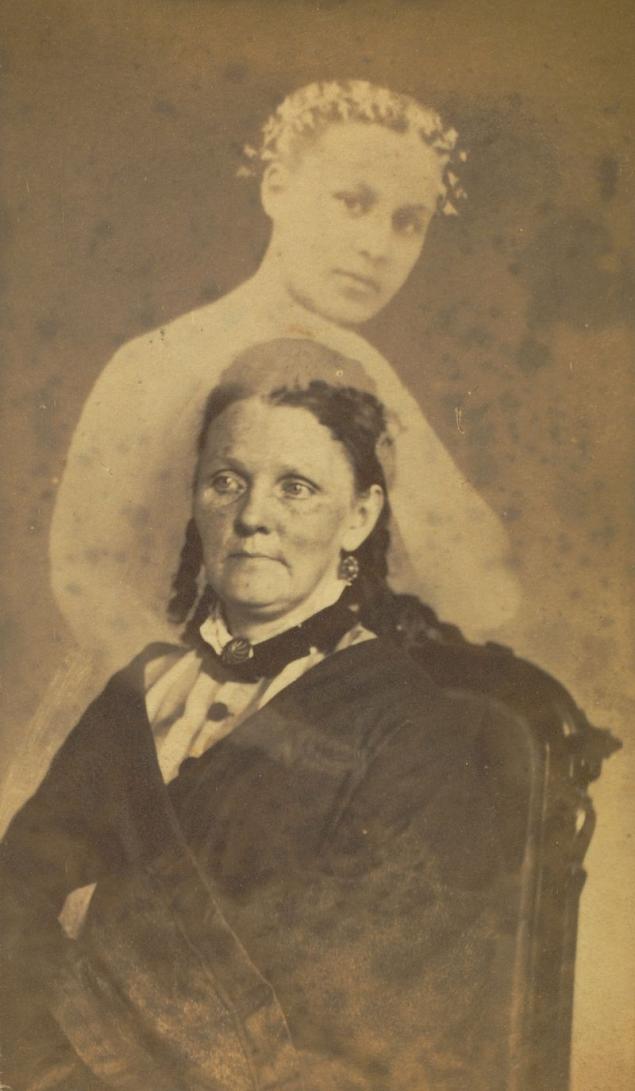 The man in the foreground and clear images in the church, 1850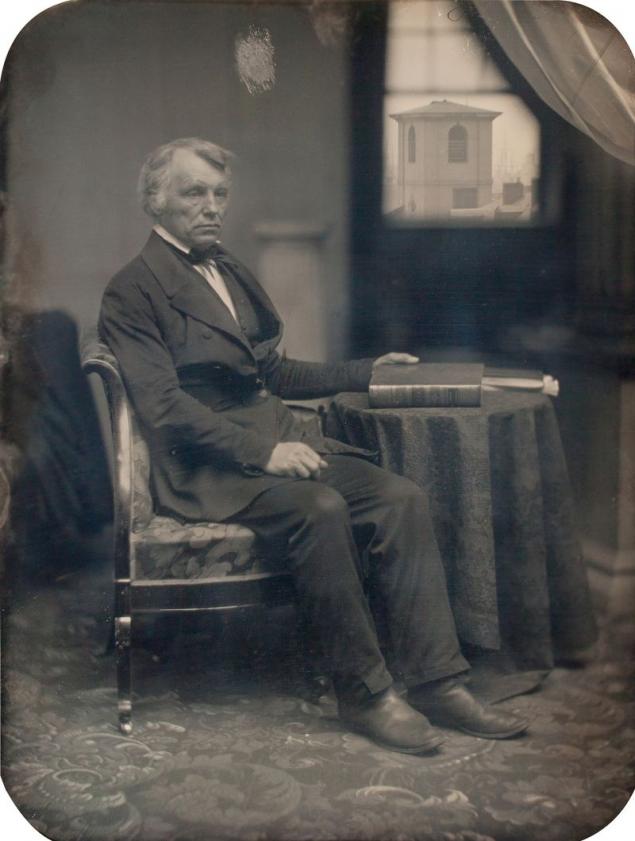 Media mogul William Hearst rises above the crowd, 1929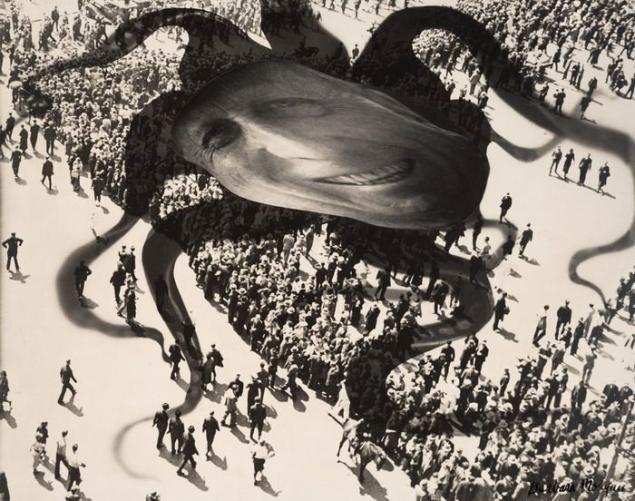 Untitled, 1976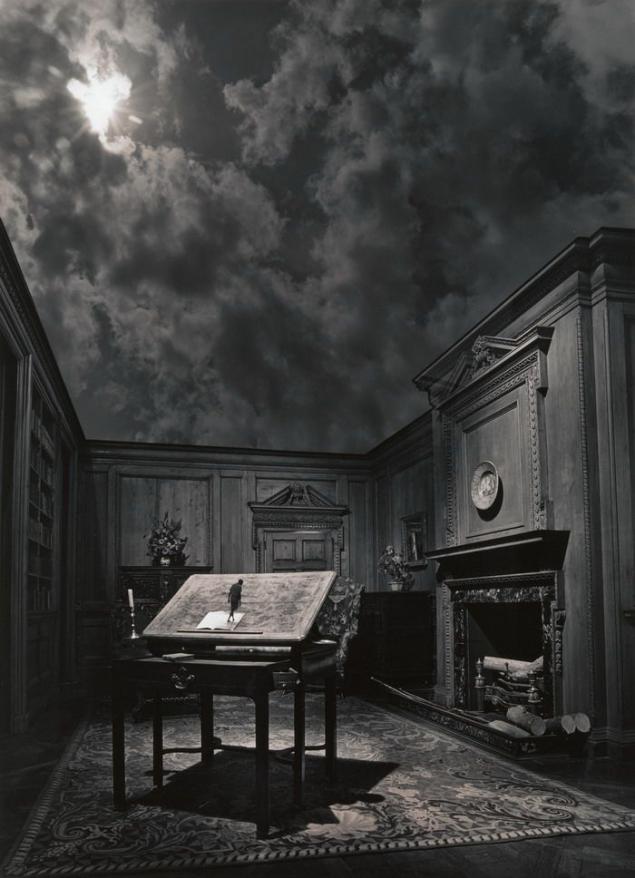 Cat + n 1932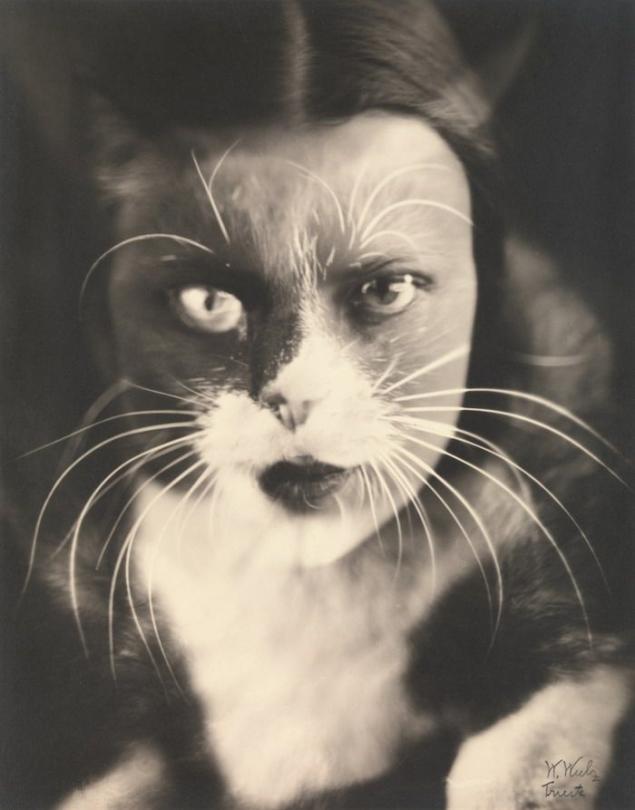 Leap into the Void, 1960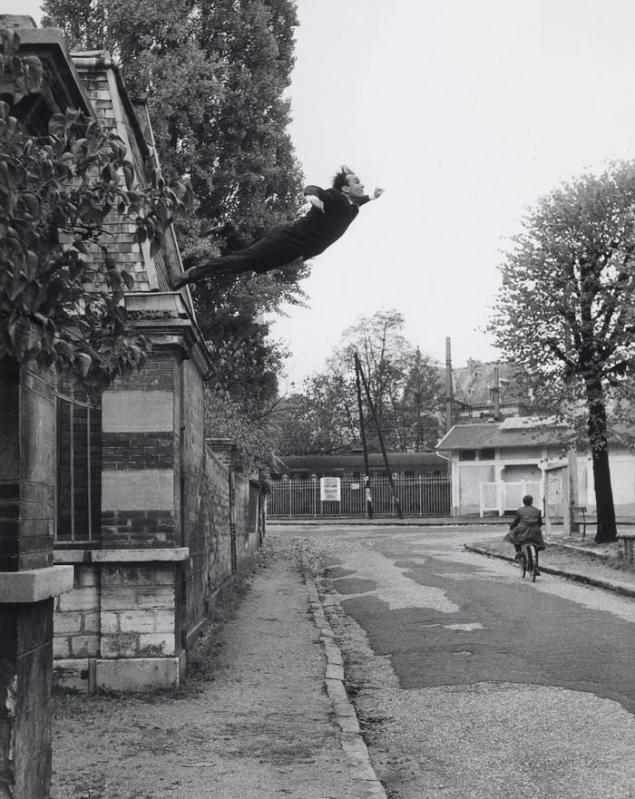 Incredible meeting 1914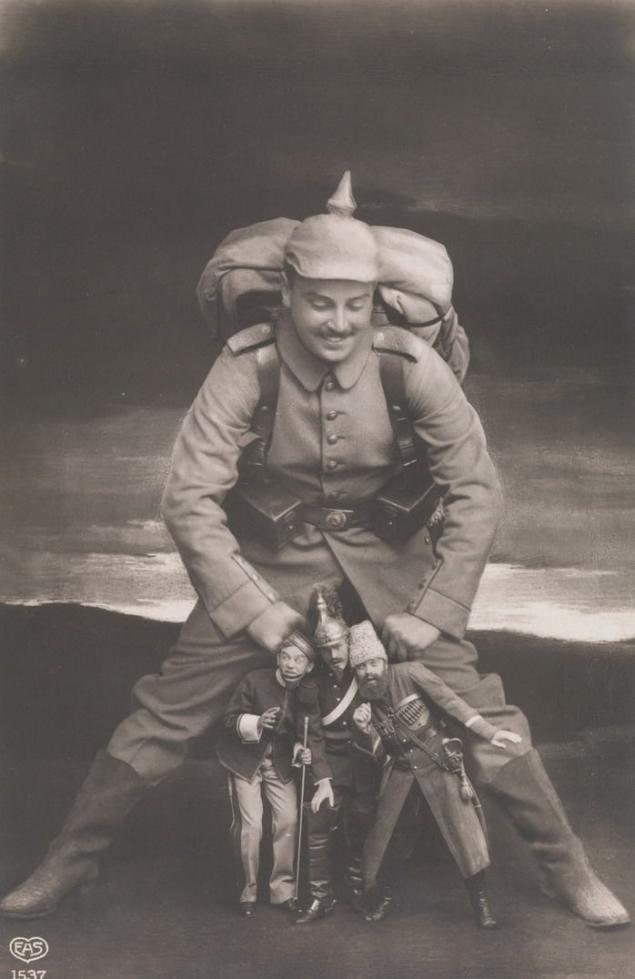 Room with an eye 1930
Untitled 1969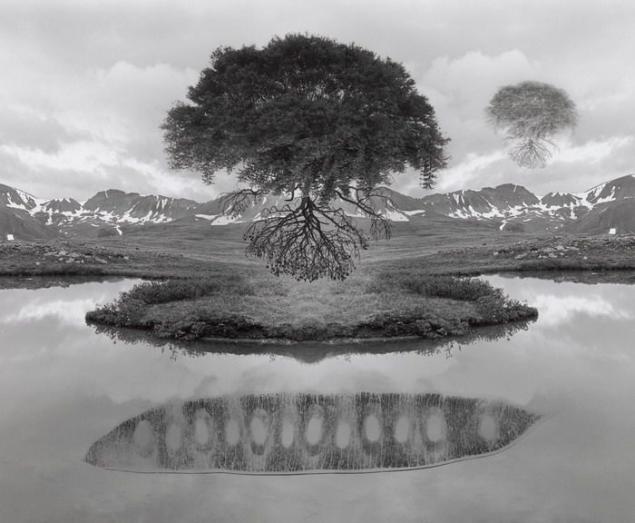 Advertising companies Texaco Inc., 1957
Pond 1904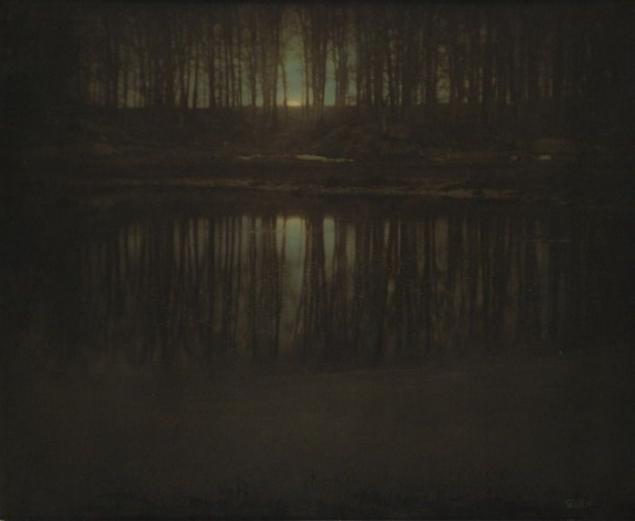 Man in a Bottle, 1988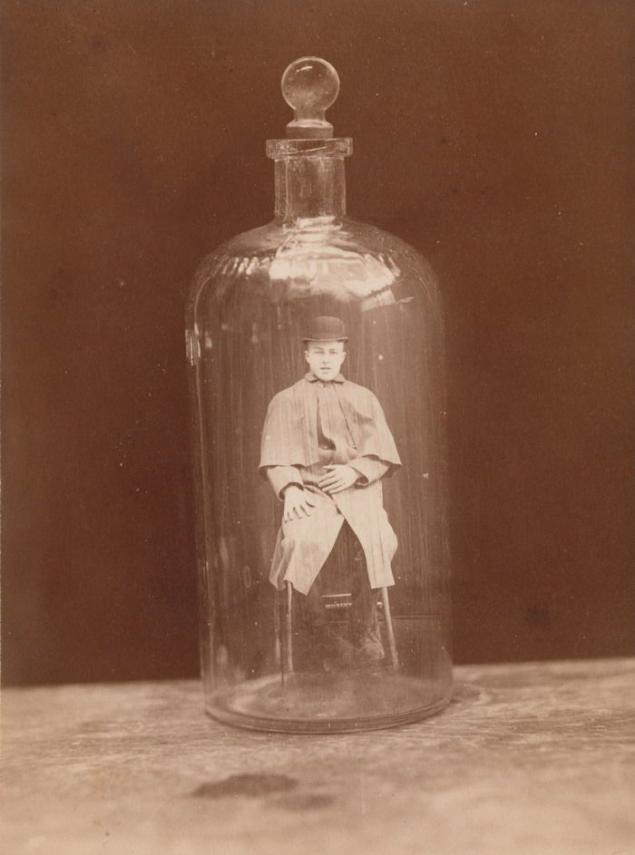 Source:
www.metmuseum.org