This development will lead to the emergence of a new type of material that promises to revolutionize the use of glass. The new technology will become available to customers within the next five years.
Scope of application high-strength glass is not limited. The new material will protect the facade from destruction in the event of a disaster, and cracking display in the fall of the smartphone will finally cease to be a problem. Safety glass in automobiles will negate the negative effects of the collision.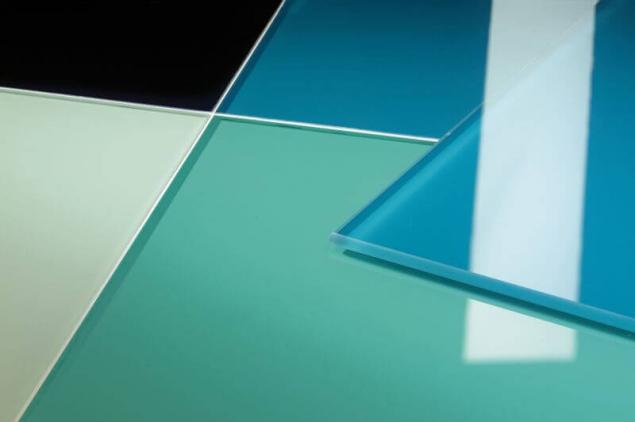 All this will be possible thanks to the development of specialists of Institute of industrial science, University of Tokyo (University of Tokyo''s Institute of Industrial Science), who have found a way to increase the strength of the glass to the level of the steel, while leaving it light and thin.
The secret of the new material is to use the greater than before quantity of aluminum oxide. Aluminum oxide is known to improve mechanical strength of the glass. In the past attempts by researchers to increase the amount of aluminum oxide in the mixture was not a success – the glass is crystallized during its manufacture in a container.
Scientists have solved this problem by eliminating the contact of the mixture with the container. Manufacture of glass took place in special furnaces, levitating ingredients using oxygen gas and carbon dioxide laser. The glass turned transparent and at the same time contained 50% aluminum oxide, according to International Business Times.
Tests showed that the new material is twice stronger than normal glass, and this parameter can compete with steel and cast iron.
According to scientists, the serial products based on the new superstate will be available in the next five years. published
P. S. And remember, only by changing their consumption — together we change the world! © Join us at Facebook , Vkontakte, Odnoklassniki  
Source: hi-news.ru