Bosch is working to create a solid-state battery, is able to increase the range of electric vehicle mileage on the same charge twice.
According to the manufacturer, the battery of the new generation will have a number of advantages compared to currently available on the market lithionite counterparts.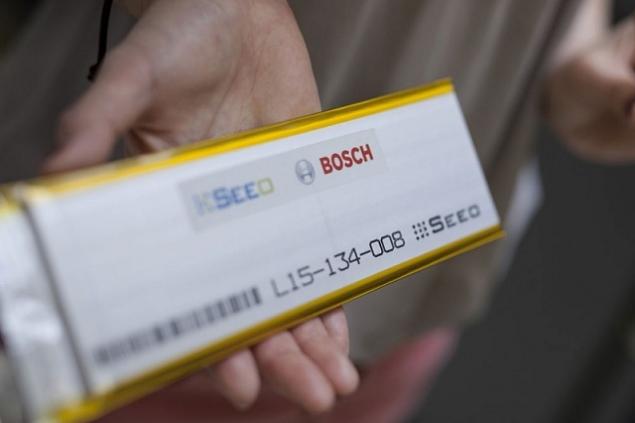 "The electric car Tesla Model S, equipped with liteinoe a battery of 85 kWh, can travel on a single charge 426 kilometers, — noted in the company. — At the same time with a new battery from Bosch the machine will be able to increase the distance of 852 miles."
In addition, the new product has a flammable electrolyte and, as a result, eliminates the possibility of fire. In addition, the battery Bosch cheaper Liteiny counterparts.
The company did not say how the German engineers managed to achieve such impressive performance. We only know what a new battery will appear in the next five years. published
P. S. And remember, only by changing their consumption — together we change the world! © Join us at Facebook , Vkontakte, Odnoklassniki
Source: ecotown.com.ua/news/Nova-batareya-vid-Bosch-dozvolyt-proyikhaty-852-km-bez-pidzaryadky/