Dry or freeze? Do stocks for the winter
Lavender, rosemary, oregano and other Mediterranean herbs fully reveal its aroma only dry. To dry the aromatic herbs, cut stems, tie in bunches and hang "upside down" for 2-3 days in the bright warm place. If the leaves rustle when touched, so the grass "reached the condition" — you can safely remove the bundles and put into storage.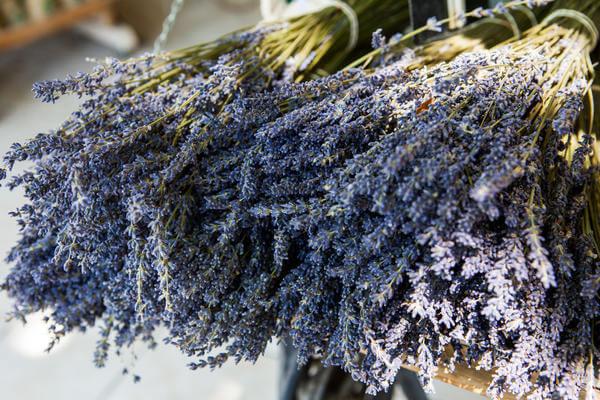 Tip:
order spicy stocks as long as possible retain its properties, put the herb in a glass bowl with a screw cap.
Herbs that dry very flaky, such as parsley, lovage or chives, it is best to freeze. In this form they can be stored for months.
Tip:
the above-mentioned plants crush, decompose into the cells of molds for ice, pour a small amount of water and place in freezer — this will allow to defrost aromatherapy portion.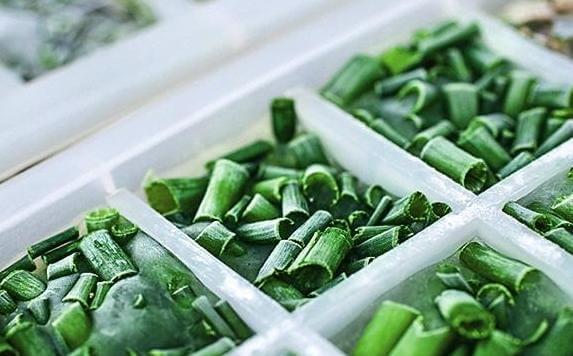 Practical tips: the basics care
Properly taking care of herbs, you are on all season to provide yourself with fresh herbs for cooking culinary masterpieces.  
The company is in the tub
Many herbs grow well not only outdoors, but in pots. If you want to combine the large capacity of several types, pick plants that have the same requirements for the place of origin, water requirements and feeding.
Important:
in the barrel in any case should not stagnate water. If the container has no drainage holes on the bottom, pour a layer of expanded clay and it is the substrate. Speaking of the latter: ideally, you should use a special ground for herbs. As an alternative, simply mix the universal soil with sand in the ratio 1:2. Because the tub water and nutrients do not stay long, do not forget to regularly water and fertilize fragrant Pets.  
Strengthened by the brew
This "potion" will save the green friends from the leaf aphids and provide them with minerals, such as iron, silicic acid, potassium and calcium. Besides nettle, which is cooked mash is a great source of nitrogen.  
Cut fresh nettles, chop and cover with water (1 kg of greens per 10 liters of water). Place a container for 10 days in a Sunny place. Important: stir every day. To reduce the unpleasant smell coming from the liquid during fermentation, mix stone flour or ash. In conclusion, strain the brew, dilute with water in proportion 1:10, and watering plants at the root.
Self-propagating herbs
If you take this process into your own hands, you can save money and also get pleasure from the fact that we managed to grow a new plant, and not one. Annuals are easiest to propagate by seed, but perennial herbs such as lavender (pictured), rosemary and sage, can be duplicated apical cuttings. Let's consider in more detail how this is done.
1. Start with a few pots filled with substrate (preferably not too rich in nutrients).
2. Now at the shoots, which in the lower part is a bit woody, cut a few tops with a length of about 8-10 cm tear off the leaves at the bottom.
3. To faster debarked cuttings, dip the tips into a powder that stimulates root formation and then plant in pots.
4. At the end sprinkle and cover the cuttings with a plastic bag or place the pots in a propagation case. Cuttings korenets 3-5 weeks, then they can be put in a separate container. In the open ground planted young plants 2-3 years (in the spring), when they get stronger.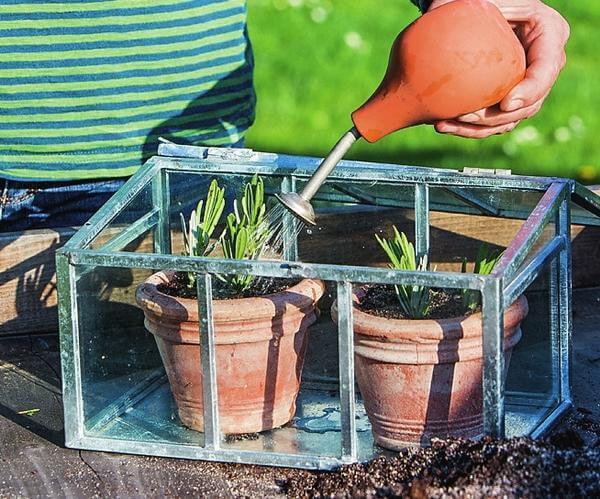 Useful beauty: mulching of planting
the Most fragrant plants prefer Sunny places, but the stagnation of moisture they are contraindicated. But this does not mean that they don't need water in the drought summer herbs need plenty of water! So the moisture is not quickly evaporated, the ground it is desirable to use mineral materials, such as heat accumulating gravel or shells. It is not only practical, but also aesthetic solution: pebbles or shells, will give a planting of Mediterranean appearance, in addition, the layer of mulch will not germinate in flower beds weeds. However, to the roots of plants, as there were air, this layer should be no thicker than 3-4 cm.
Important: many herbs grow well on poor soils, so organic materials to mulch a flower garden is not necessary.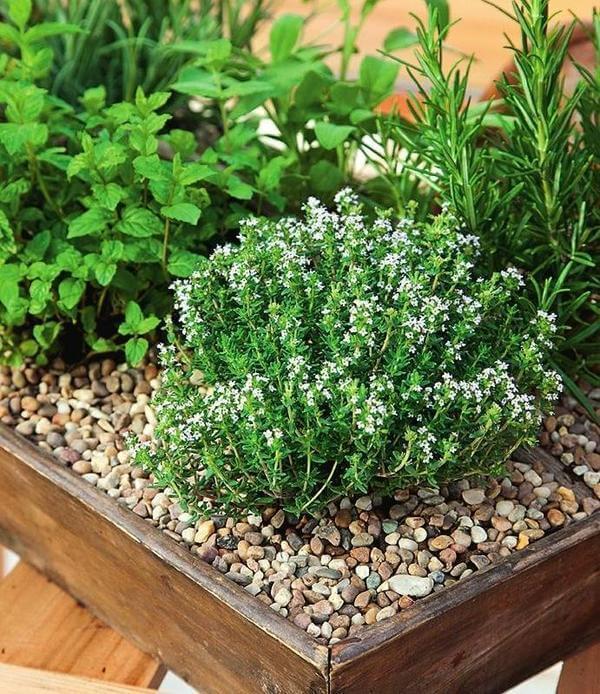 Haircut gives energy
Want to plant in the garden was healthy and remained compact. Armed with pruning shears and work as a hairdresser! Crop of herbs promotes their growth and tillering. Flowering herbs, such as onion, pimento, Basil, or peppermint, after the haircut, give the new shoots and, accordingly, encouraging a large number of fresh aromatic leaves. Withered parts of the plant immediately remove. Chives and Burnet Mala taste good only until flowering. If you trim these plants before, you can extend the harvest period.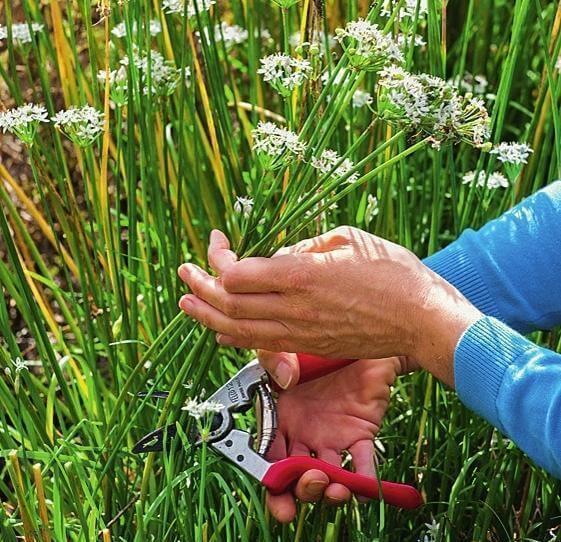 What herbs grow in your garden? published  
P. S. And remember, only by changing their consumption — together we change the world! © Join us at Facebook , Vkontakte, Odnoklassniki
Source: 7dach.ru/MoySad/pryanye-travy-v-vashem-sadu-idei-oformleniya-posadka-i-uhod-41618.html